Just like little kids, baby animals also have their own extremely jovial side. They just want to play and have fun, all they long. However, when it comes to visit the vet, the things are a little bit different. And so far we've witnessed so many adorable scenes of cute little animals pretending all sorts of scenarios, just to avoid the doctors. Well, it's not the case of this spirited lamb. In fact, not only she loves to visit the vet, but she jumps for joy, when there.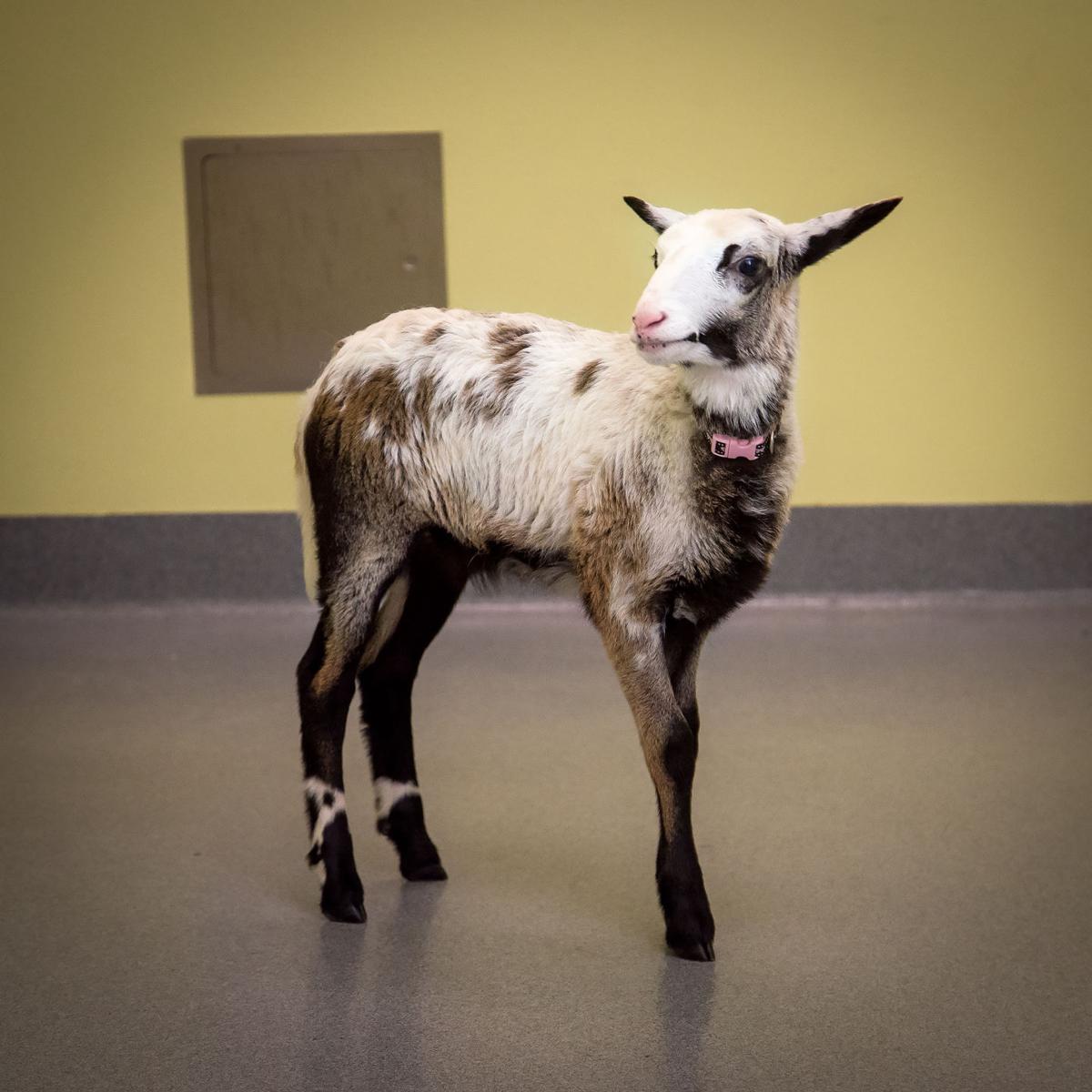 The extremely adorable scenes happened at Longview Animal Care and Adoption Center in Texas. Here, Ursula the lamb showed off her dance move when meeting her favourite nurse. Or maybe she thought she's in some dance contest. Anyway, one thing is sure: the lovely moment was caught on camera and it is definitely the cutest thing I've seen in a while.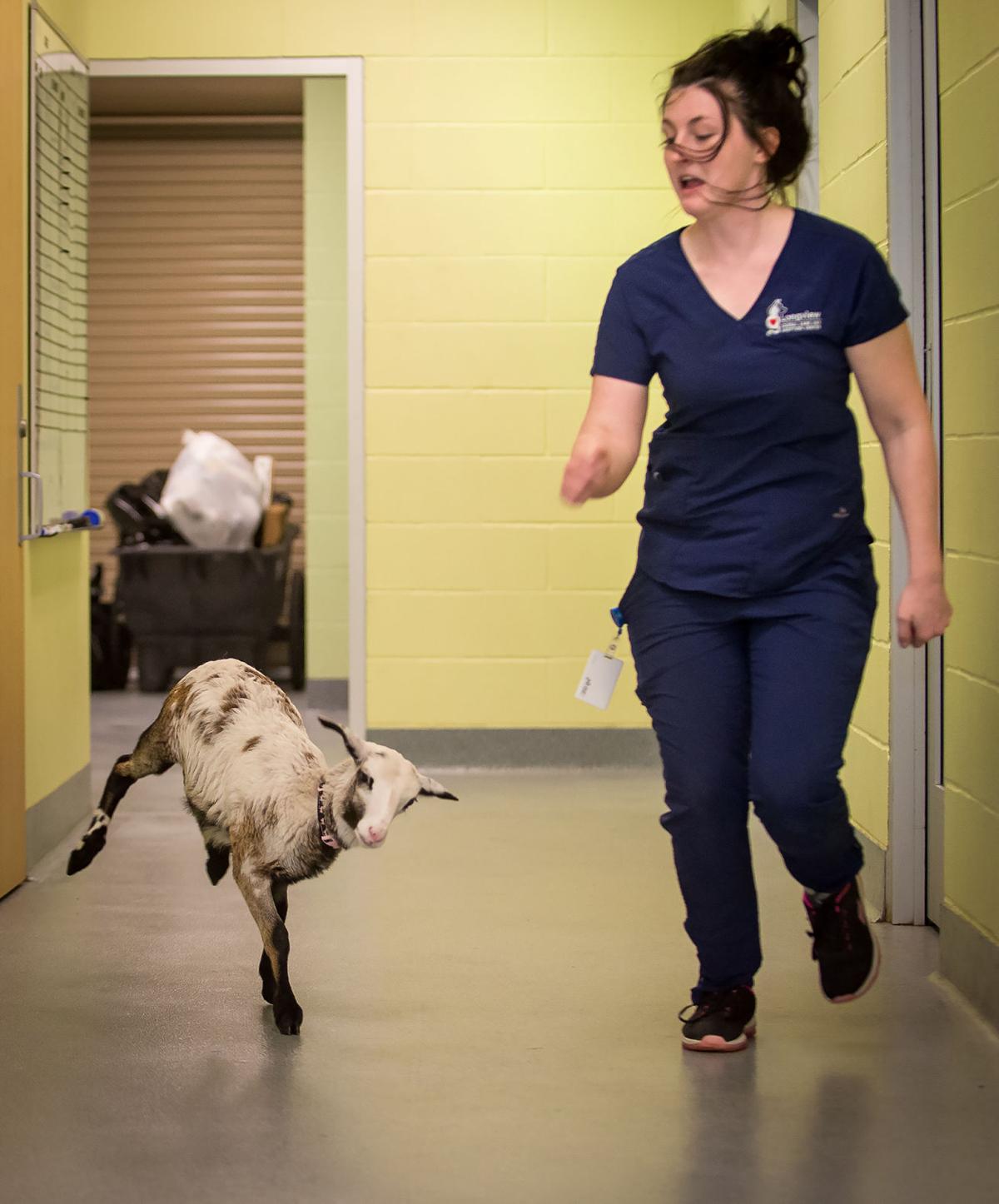 "Like most other small lambs, Ursula likes to jump around and get excited," Chris Kemper at Longview Animal Care, told The Dodo. "On this particular day, one of our animal care technicians was in the hallway with Ursula right after work and started jumping around with Ursula until they looked like they were dancing."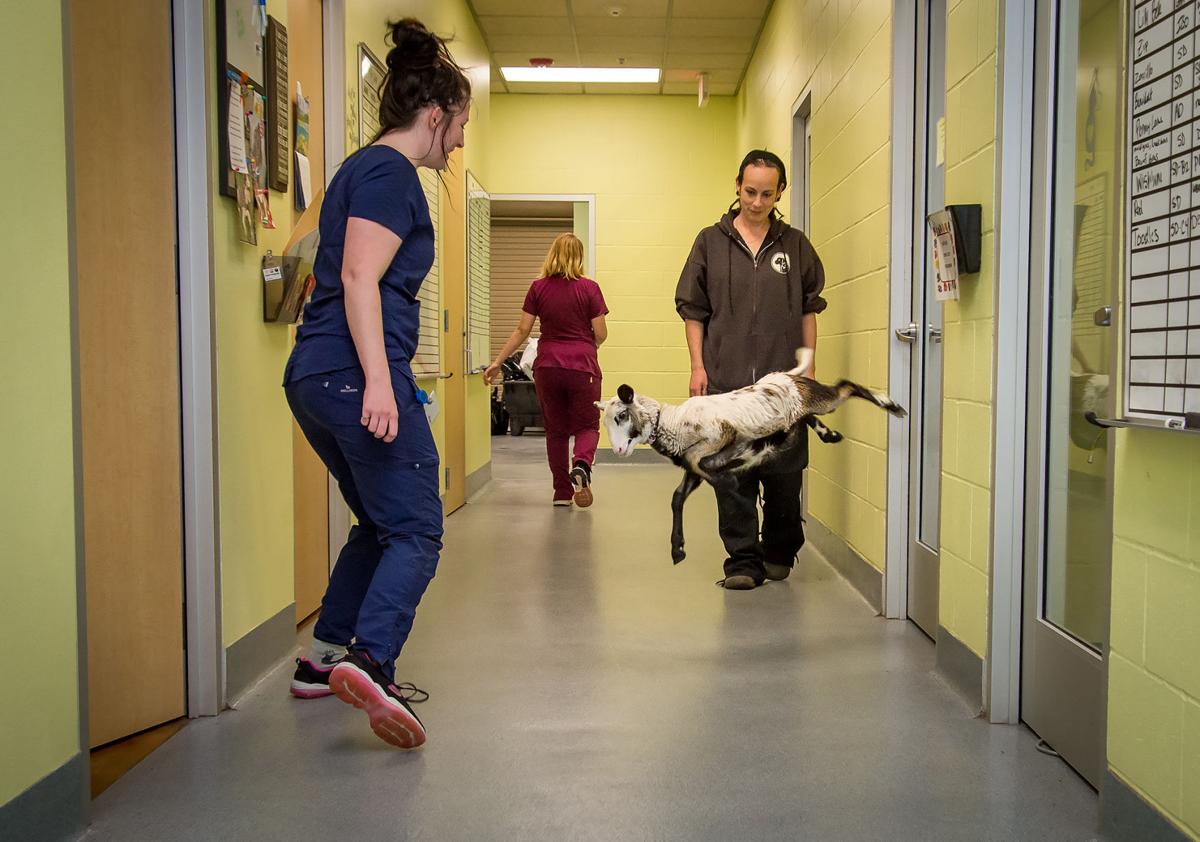 The shelter decided to share the video on Facebook so everyone to watch Ursula stealing the show. And, needless to mention, it instantly went viral, gaining millions of views and melting just at least as many hearts.
Chris Kemper hopes this notoriety will help other animals to find permanent homes. "Now that it has been seen over 10 million times we are trying to figure out how to turn its popularity into adoptions for the rest of the animals in our shelter," he said. "We do love all the attention it has brought to our facility."