The world is plagued with an abundance of unwanted dogs, some of whom are strays from birth while others have been abandoned by their owners. Although many of these dogs end up in shelters, not all of them are fortunate enough to find loving homes. Unfortunately, due to a lack of resources and time, some of these dogs are euthanized, which is truly heartbreaking.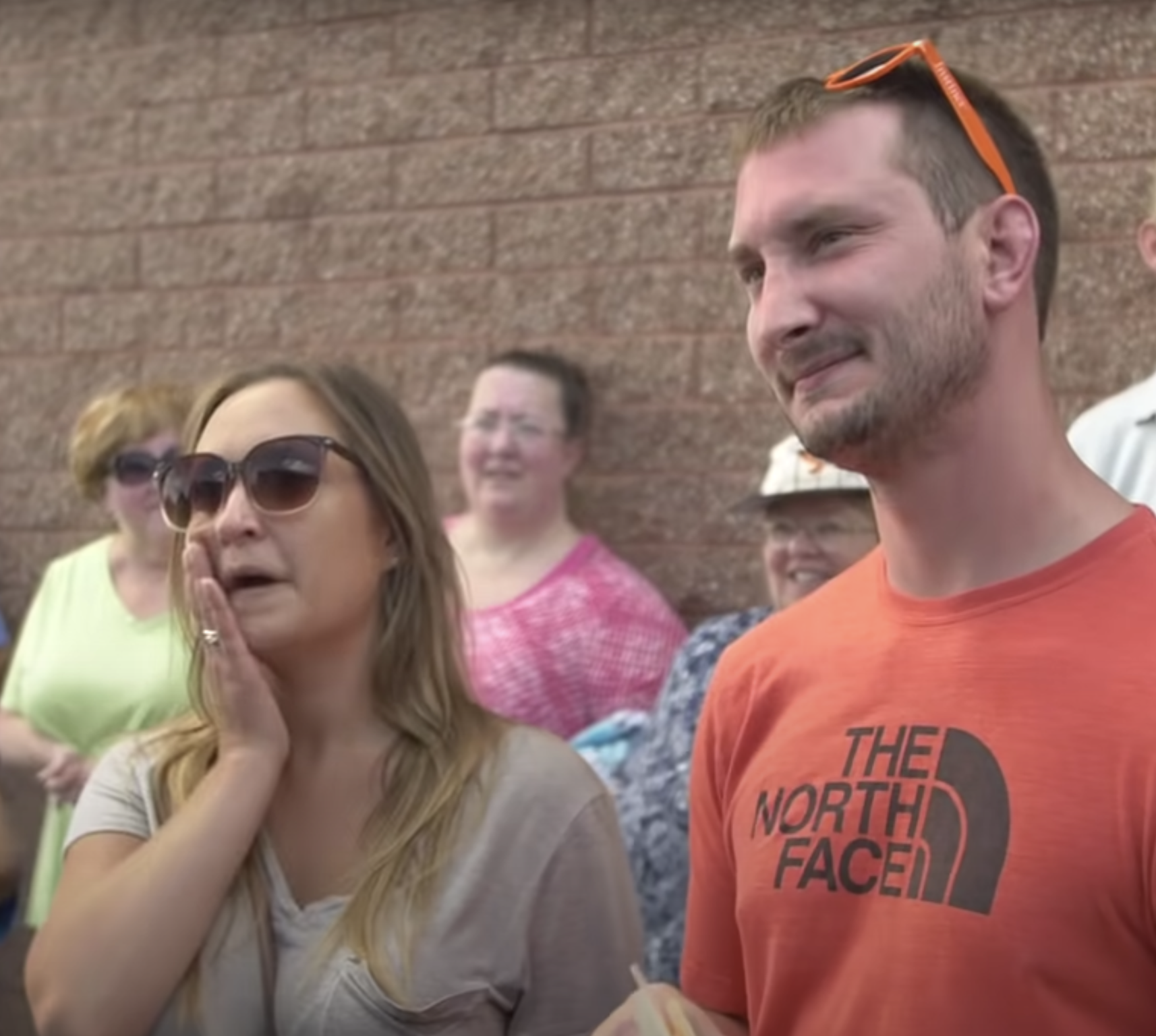 Tracy Whyatt, a dog enthusiast from Texas, shares this sorrowful sentiment. After being fed up with witnessing so many unloved dogs, Tracy decided to take action. Along with her husband Scott, they embarked on a mission to various kill-shelters throughout Texas. Their goal was to rescue unwanted dogs and place them in homes across the country.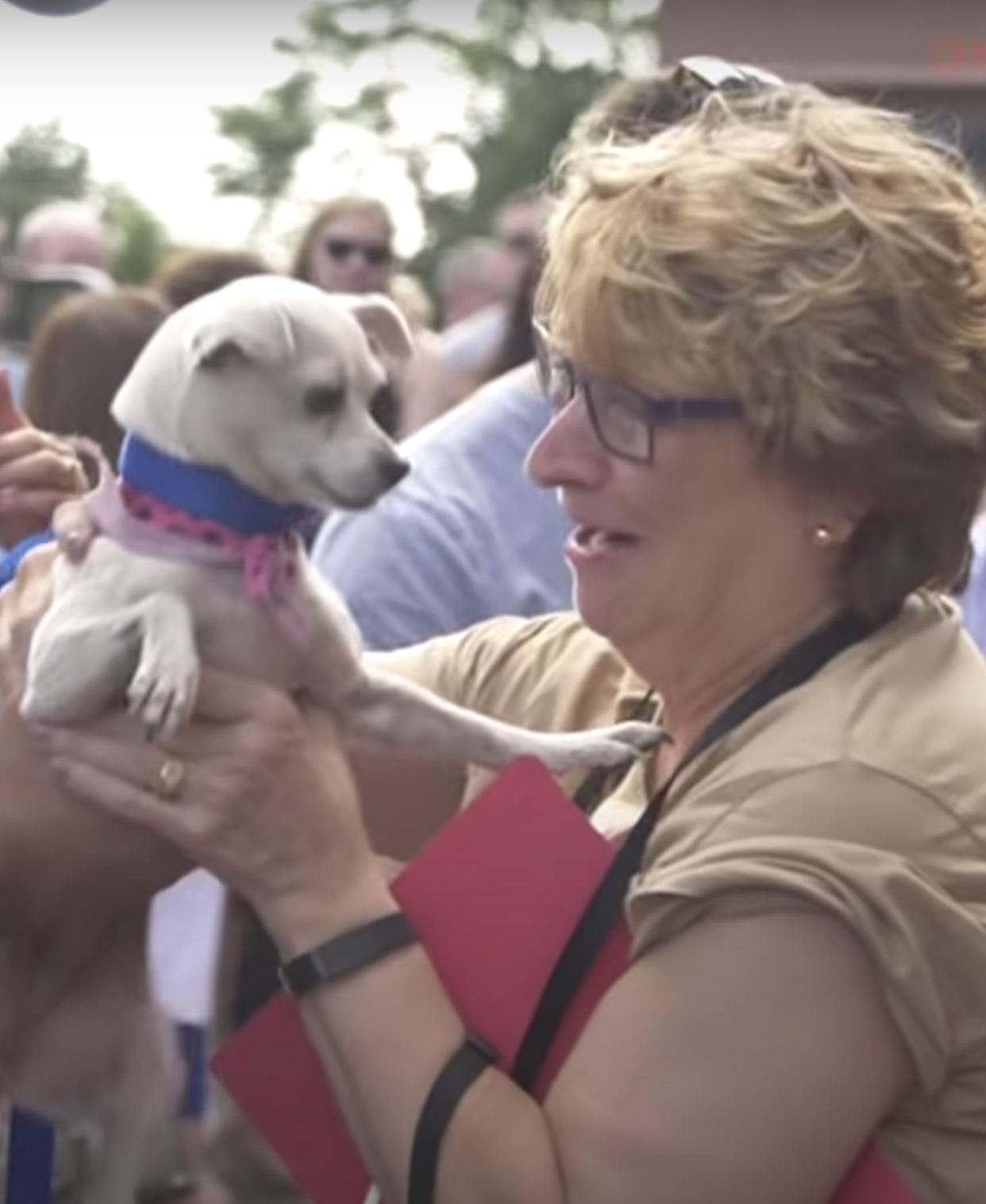 From that point forward, rescuing unloved dogs became their full-time occupation. They founded a company called Tracy's Dogs, with the aim of rescuing as many dogs as possible. To date, Tracy and Scott have helped over 3,700 dogs find loving homes and owners. The moment the new owners lay eyes on their dogs for the first time is truly touching and heartwarming. The trailer doors swing open, and everyone gathers around to welcome the pups to their new lives, often shedding tears of joy.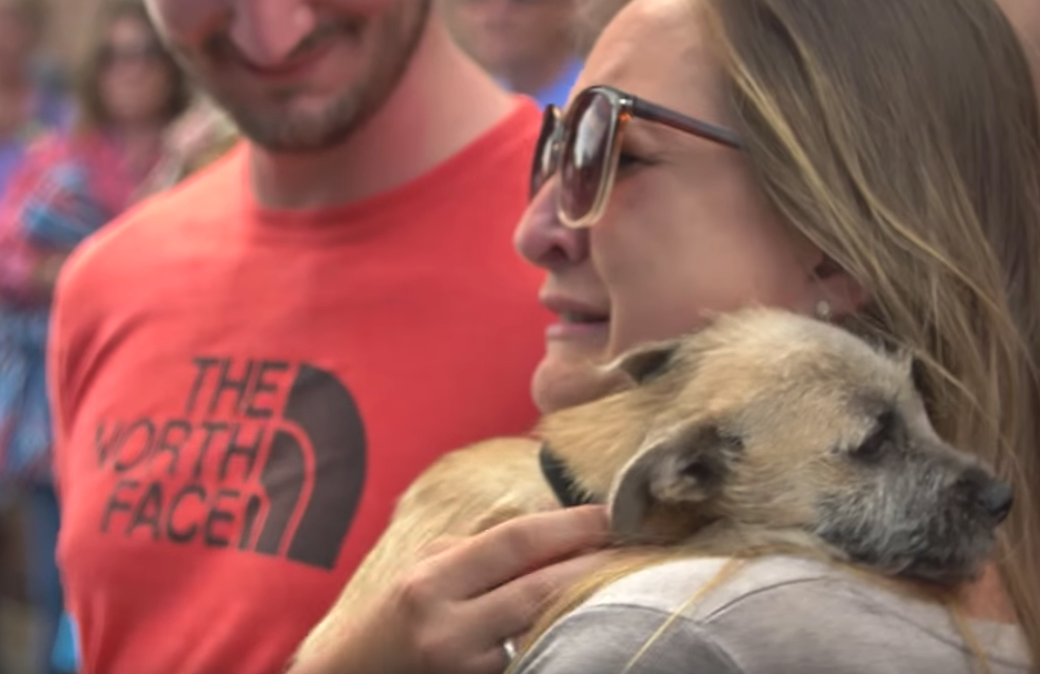 "I cried with happiness through most of this video, I have never seen so many adorable dogs get adopted on the same day," one viewer wrote. "It seemed like most of the dogs knew that they were finally going home to their forever family and would never worry again. I can't believe that if it wasn't for your help these dogs would no longer be here. This was the most heartwarming thing that I have seen in a while."
You can watch the heartwarming video here: