When wildlife photographer and zoologist Dolph C. Volker lost his beloved dog, he was overwhelmed with feelings of deep sorrow. This was about to change his life forever. And since then he decided to devote the rest of his days in the service of animals.
Fighting for animals rights is his first priority. A truly conservationist, Dolph is constantly raising awareness for endangered species. He spends his savings and his holidays working as a volunteer at the Cheetah Experience in South Africa.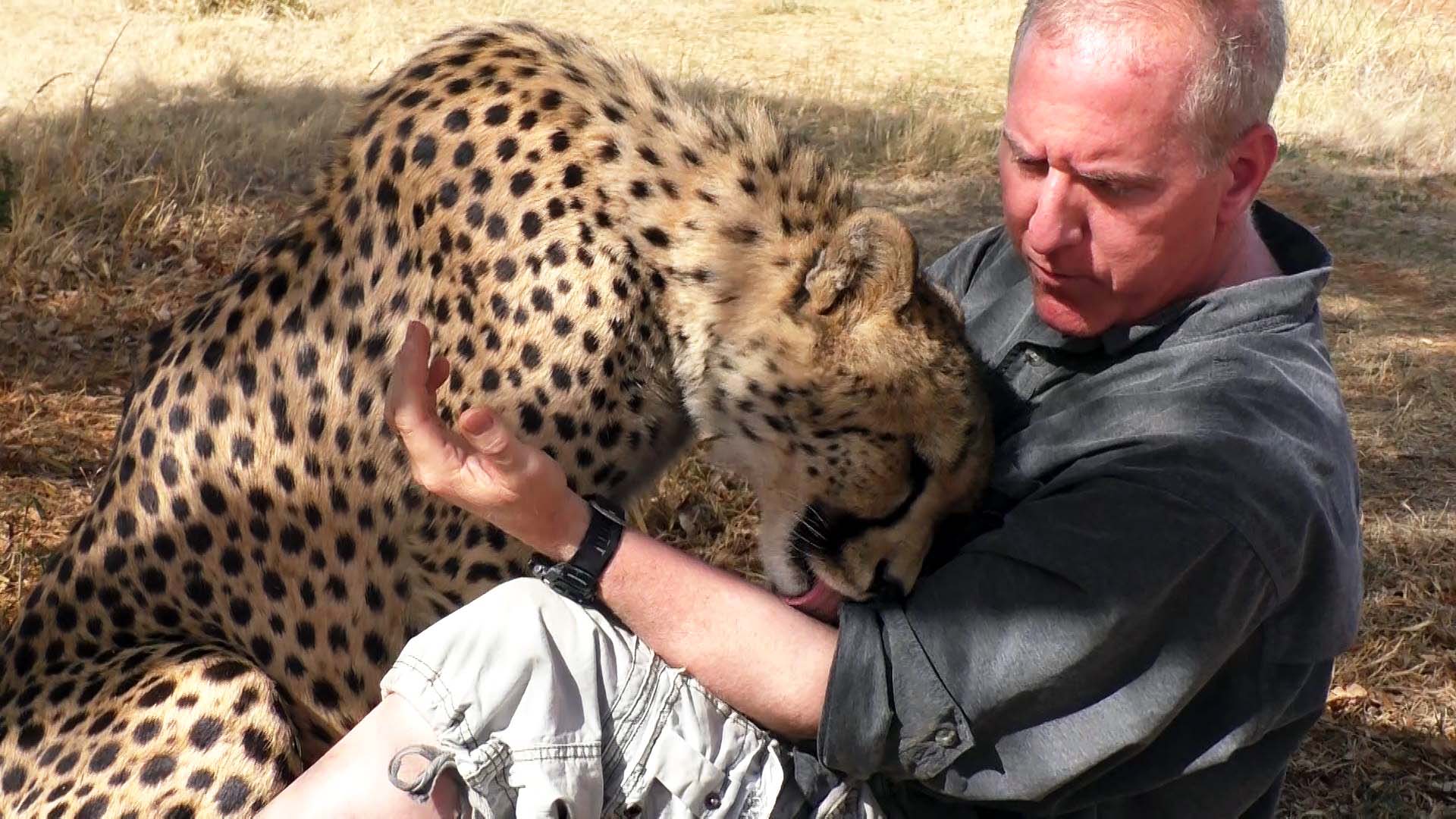 During one his trips, while he was tired after a long day in the sun, the photographer  decided to take a nap under a tree. That's when a cheetah named Eden spotted Dolph. She walked up to him, sniffed him, and decided to cuddle with the harmless human.
To say Dolph was surprised to find Eden when he woke up would be an understatement. And that was the beginning of their friendship. A beautiful, amazing, fascinating friendship. Eden looks at Dolph as if he belongs to the same species as her. She cuddles him, nibbles him, purrs and snuggles with him.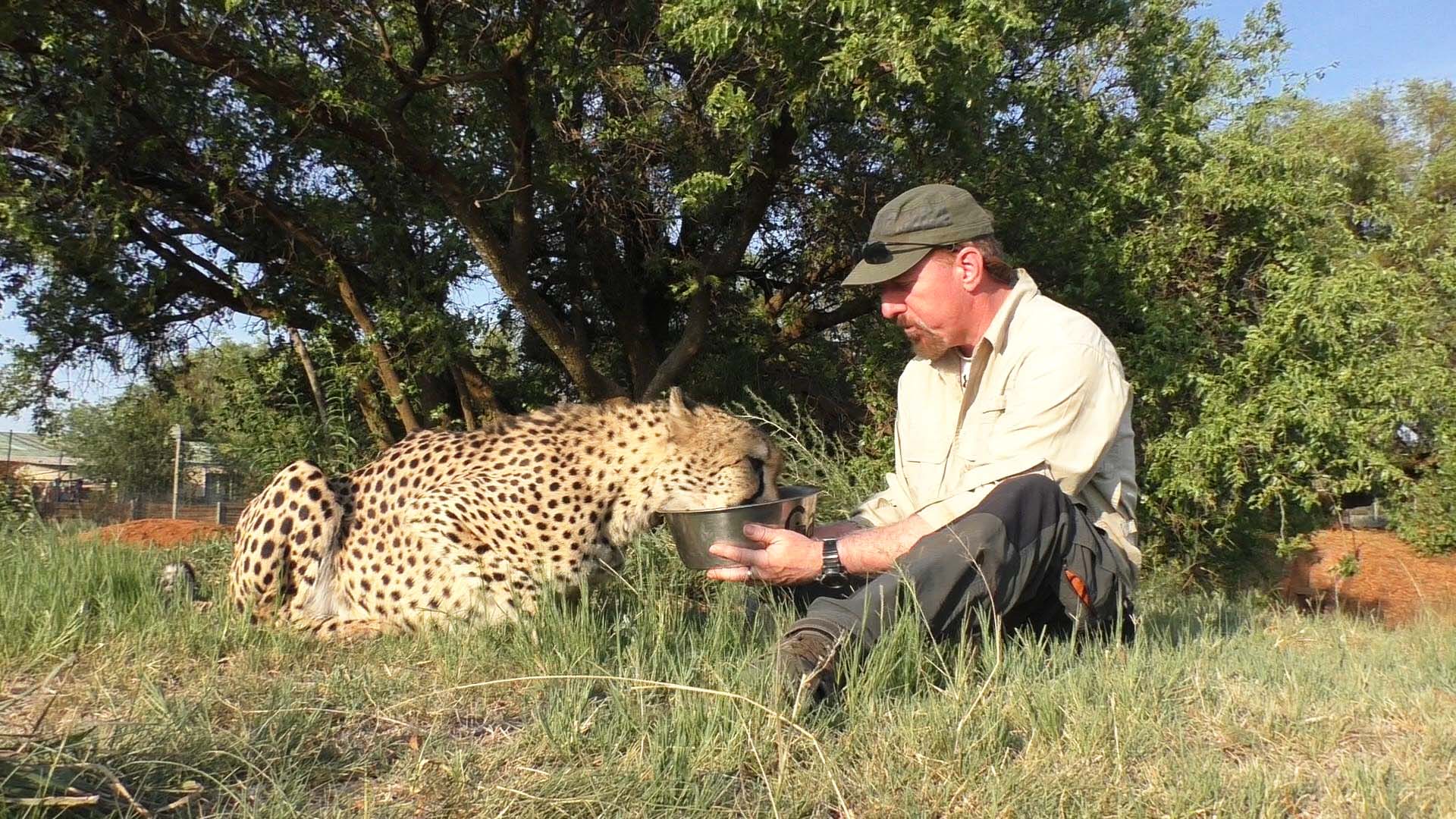 The bond couldn't be any more adorable. In fact, Dolph is now being called "The Cheetah Whisperer" since he spends most of his time in cheetah's company. This is the sweetest thing we've seen in a while.
(h/t: theanimalspage)