For many people, Sainsbury's commercials mark the official start of the winter holidays and particularly Christmas. And thinking of their great work over the last years, it's really understandable why. Every year, Sainsbury's release a festive-themed advert that has the potential of going viral and spread across social media like wildfires.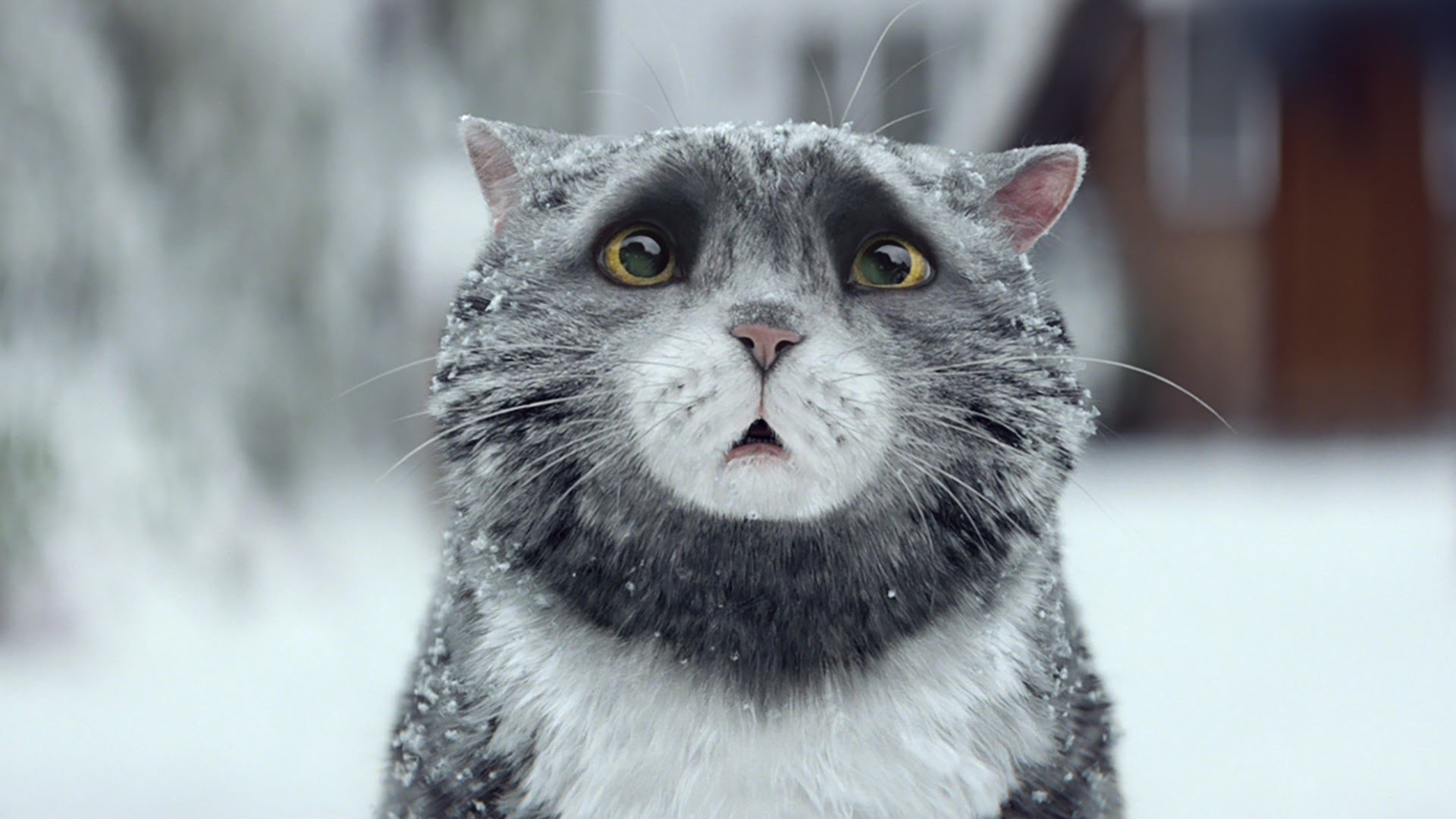 Last year's adorable advert featured the children's classic character Mog, and it was a hit among people of all ages, not just children. After all, who can resist Mog's eyes and all the amazing adventures the goofy cat gets to experience in the viral video?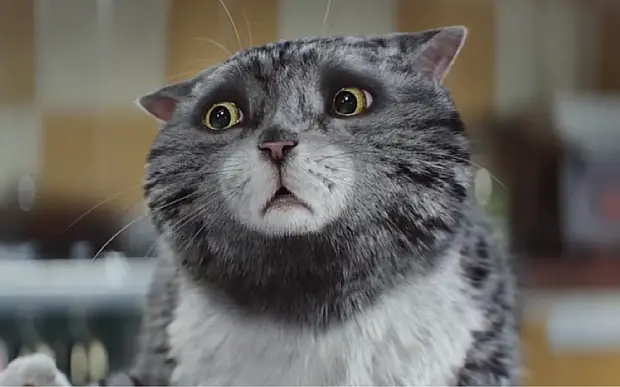 The story behind the ad makes sure to win you over and remind you what Christmas should be all about. After setting off a chain of unfortunate events which almost ruin Christmas for the Thomas family, Mog is determined to turn things around and finally manages to save the day. At the end of the day, what's a Christmas ad without a happy ending, right?

This is one of those clips that you always come back to each year to watch around Christmas time.
If you need something to put you in the holiday spirit right away, make sure to watch this commercial until the end. You won't regret it!