As a dog owner I've always wondered what should I do when my dogs panic and get stressed because of thunders or during fireworks. And I am sure you asked yourself the same. Well, thanks to this new invention we should not worry ourselves anymore.
Ford just came with this brilliant idea meant to make our dogs happy and to keep them out of stress. It looks like a kennel, but it has some incredible design features that will block out the noises that dogs find so distressing.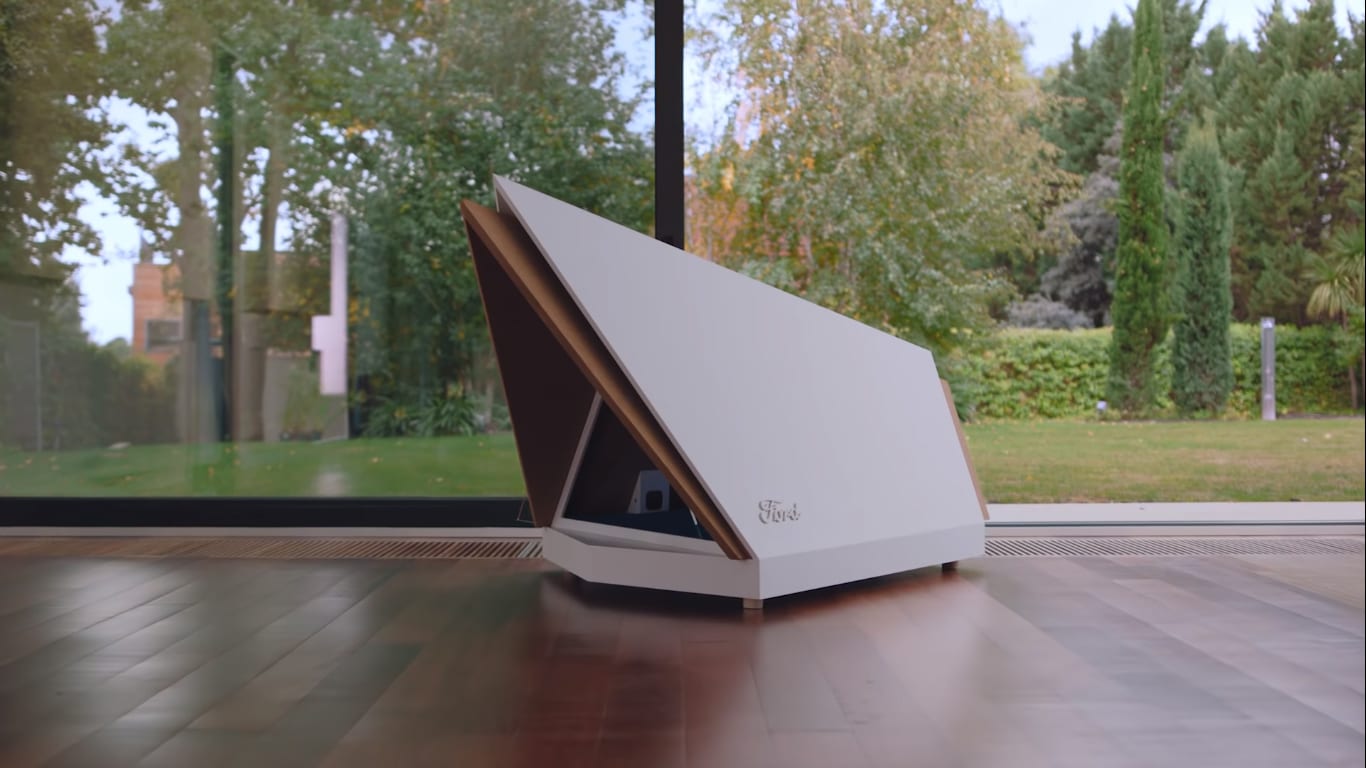 It uses exactly the same technology used at cars and headphones to create noise cancellation. Clearly, many of these Ford employees are dog lovers. Anyone who owns a dog couldn't help but want to use the noise canceling technology on their own doggy!
"In my experience, 50% of dogs do show signs of fear with fireworks," said Graeme Hall, dog trainer.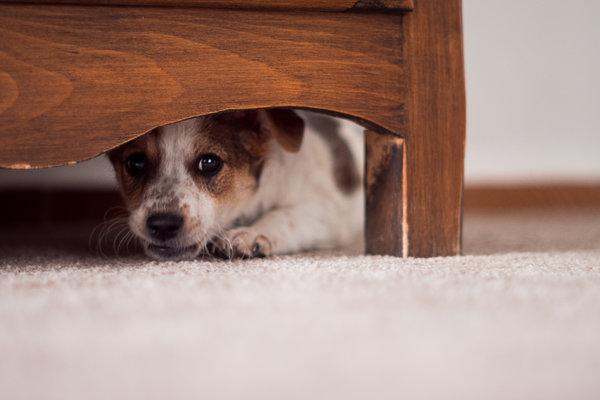 As about its working system, there are a number of microphones inside the kennel that are programmed to detect fireworks and other similar noises. Then the kennel will relay different sound frequencies inside the kennel, which would reduce the stressful noises. More than that, there is also a technology in the kennel what stops the vibrations from resonating inside.
While the noise canceling kennel is still conceptual at the moment, the appeal of the product is obvious. There's a good chance that the noise canceling kennel will move into the refinement and finally production and market stages.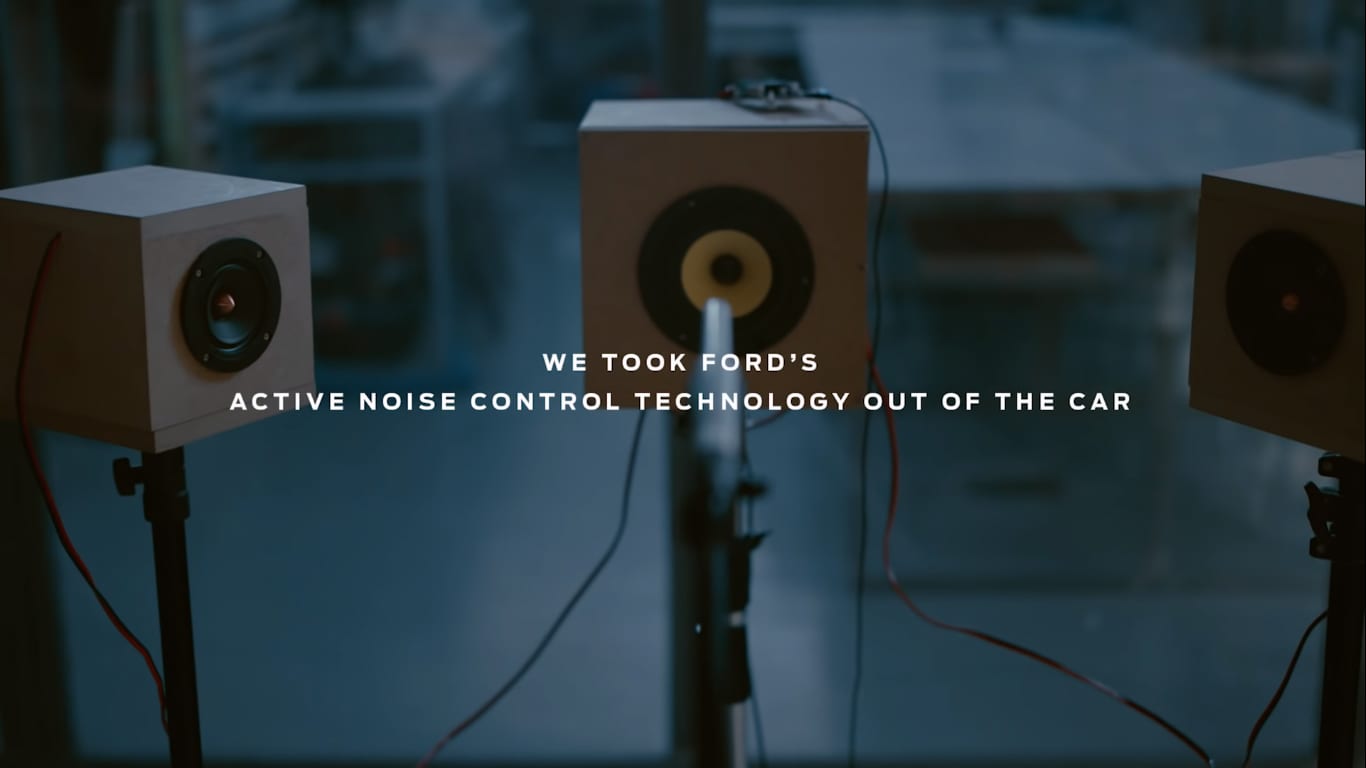 "We wondered how the technologies we use in our cars could help people in other situations. Making sure dogs and their owners could enjoy a stress-free New Year's Eve seemed like the perfect application for our Active Noise Control system, and we have a few more ideas in progress as to how our everyday lives might benefit from a little Ford know-how." – Lyn West, brand content manager, Ford of Europe.
We all hope this new innovation will soon hit the market!
Credit: https://shareably.net