It definitely was a Christmas miracle for this desperate family in Wisconsin, after they have been reunited with their two lost dogs, just in time for the holidays, all thanks to a Good Samaritan!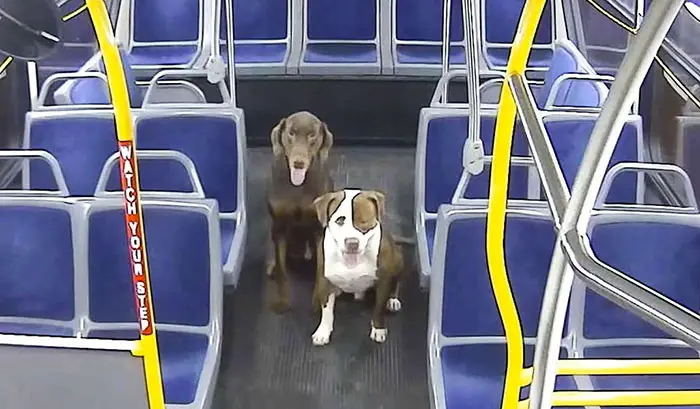 A bus driver from the Milwaukee County Transit System is hailed as a hero after she made the sweetest surprise to a very concerned family, showing the world – once again – that kindness costs you nothing. It was late in the afternoon, and Jamie Grabowski just finished her route and she was returning to the garage, when she spotted two dogs on the side of the road. The pups weren't looking as stray dogs for the driver, and with the temperatures dropped below 20 degrees that night, Grabowski started to worry for them. So she did the kindest gesture.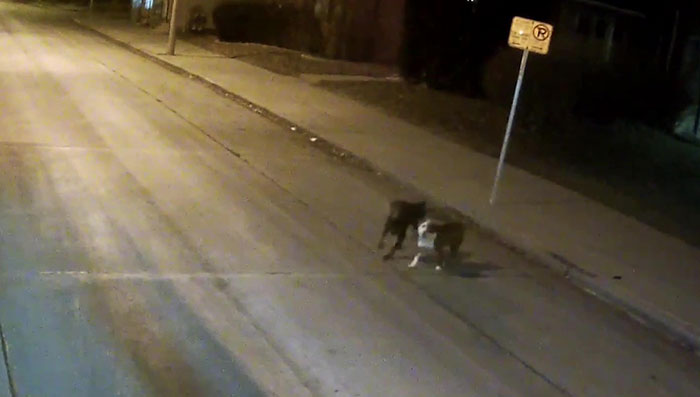 The big-hearted woman stopped the bus, helped the two dog get in, and then she did everything in her power to reunite the two hopeless souls with their family. She eventually succeeded and it couldn't had been a more perfect gift for their family!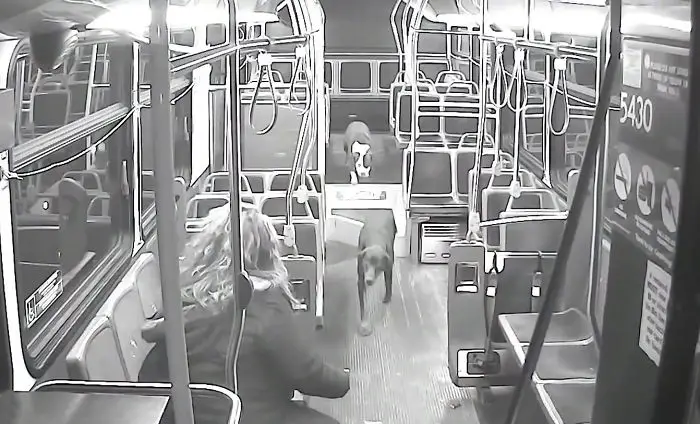 "It turns out that the dogs had somehow gotten out of their family's yard two-and-a-half miles away from where Jamie found them," Milwaukee transit officials wrote. "Jamie – an avid animal lover who jokes that she's a 'dog whisperer,' said she is so happy she was in the right place at the right time to help the two 'very good boys.'"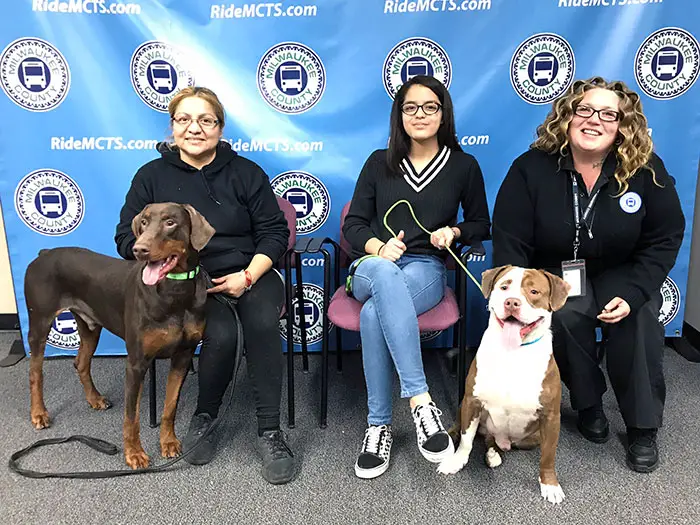 More about this beautiful story, in the video below!