Even though they look like two full of spirit dogs, these two puppies hide a heartbreaking story. But the incredible bond they share, helps them to get over any obstacle!
Brother and sister, Denver and Star had the toughest life a puppy can ever have. Dumped on a country road's side in Louisiana with their mom and the other six siblings, you may say it could not have been any worst for them, but it turned out that life was anything but kind with Star as she was born deaf and almost completely blind. Yet, the special connection she is sharing with her loving brother, helps her to get through absolutely anything!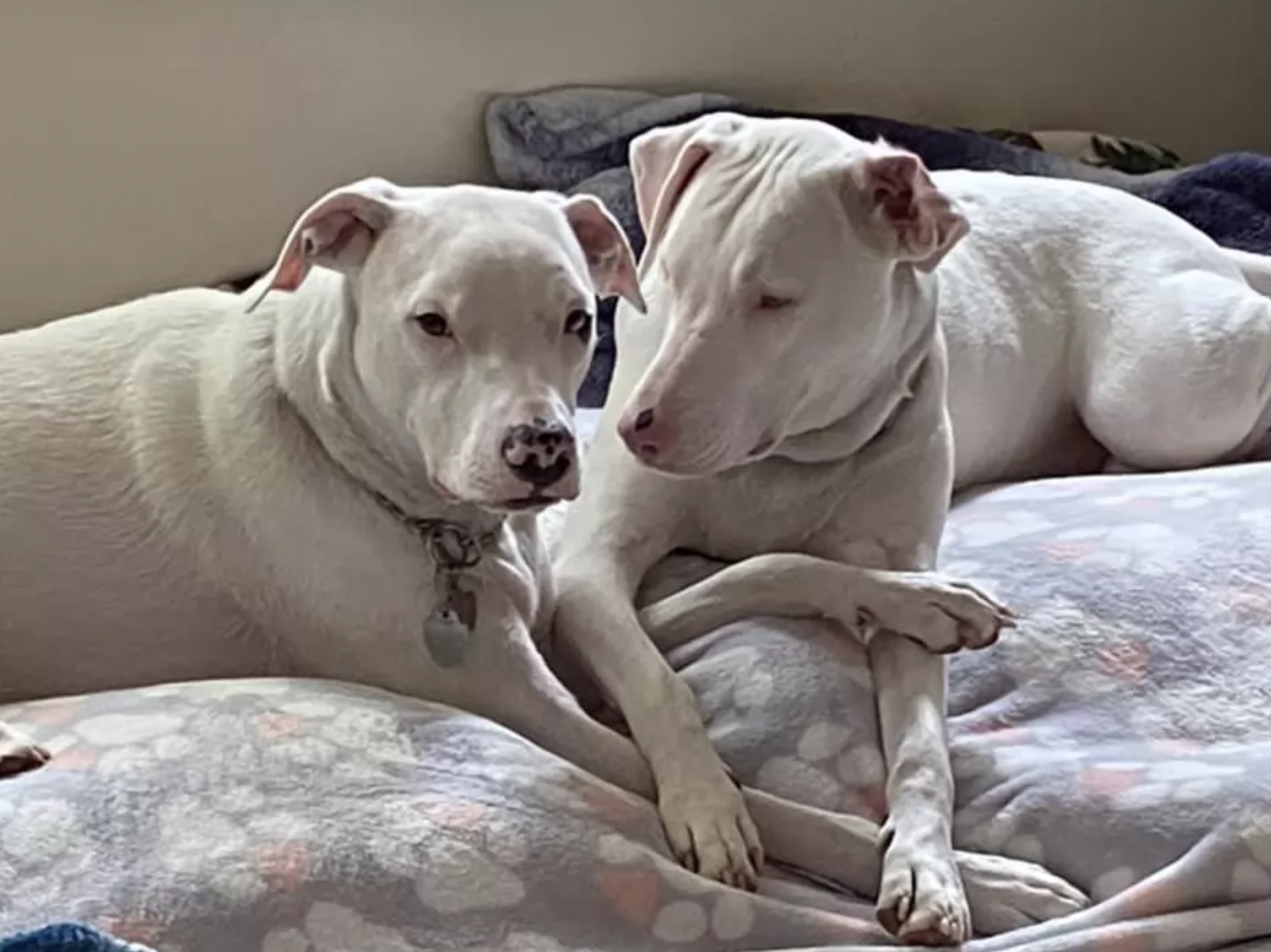 Safe now, at least for the moment, this inseparable pair was lucky enough to be found by a kind couple who rescued them and their family. However, shortly after, the dogs were once again in the hands of the fate as no shelter had the space of fostering them. Luckily, Denver and Star, alongside their six other brothers travelled 2,000 miles to San Diego to the Helen Woodward Animal Center. Here, all the puppies, except the two have eventually been adopted.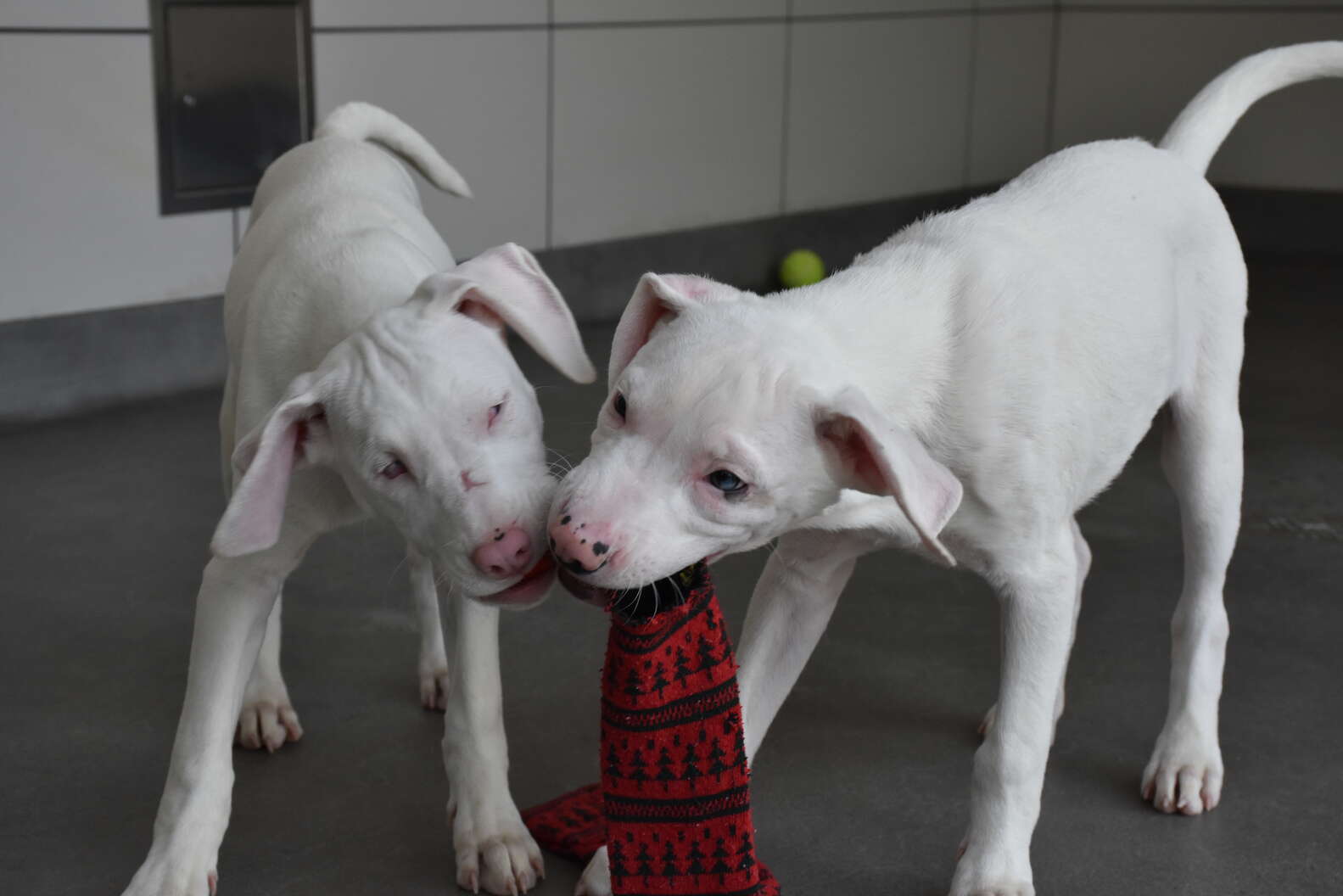 Given Star's delicate condition is impossible for them to be separated. Practically, the protective Denver is the guide his sister needs to explore the world. Her very own eye-seeing do! Though so far they haven't found a family willing to accept them both, the two comfort and take care of each other in the ways unseen before.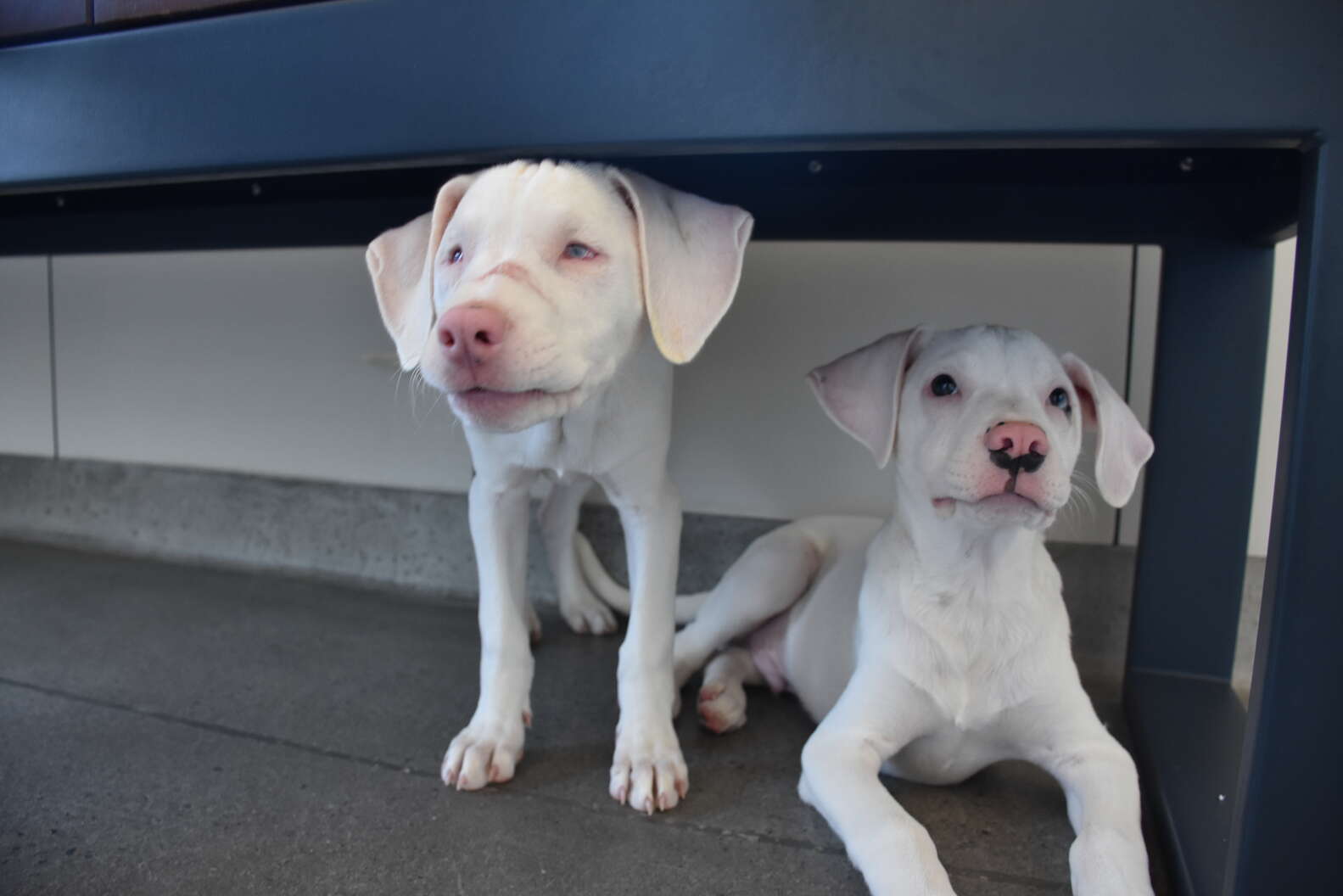 "When Star seems lost, Denver will run over to her and check in with her," Jackie Kelleher, from the Helen Woodward Animal Center told The Dodo. "They like to play with each other, play tumble, play with rope toys and chew on stuffed toys. Star can also smell him and if she is lost, she will move around the room until she runs into him."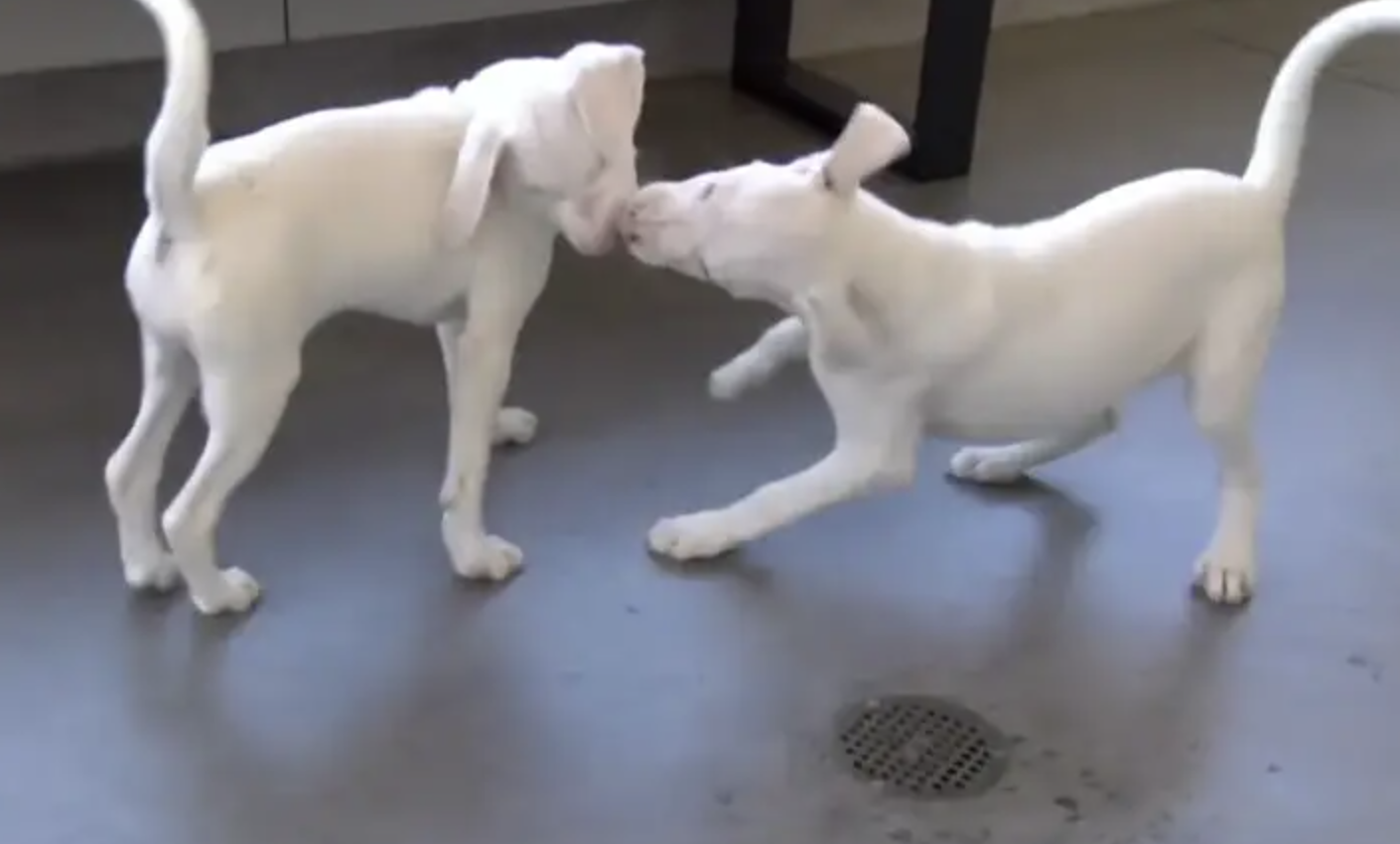 Always extremely attentive and very affectionate with his sister, Denver is always there for Star, and judging by their incredible bond, he'll always be there!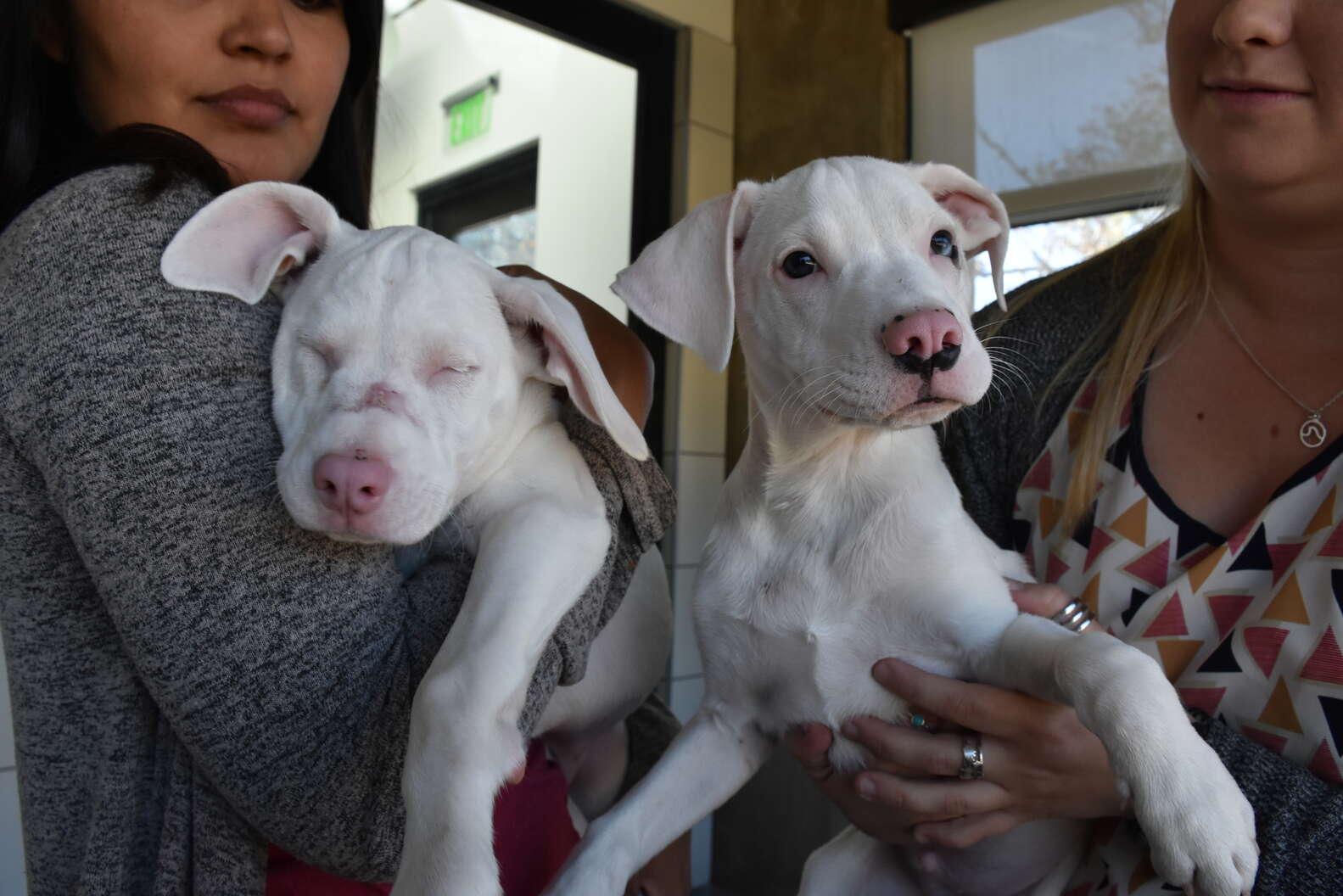 "When she moves to a new location, she moves very slowly putting one paw out cautiously in front of the other and she 'maps' out the area around her," Jackie explained. "Denver will always be vigilant of her needs even while they are around humans."
Watch Denver and Star in the video bellow.