After spending their entire lives in cages as part of a mobile circus in France, four adorable lions finally got the chance to roam freely. Even though they have been rescued back in 2018, their release has been delayed because of the pandemic. But now, they finally take their first steps of freedom into their new home in South Africa.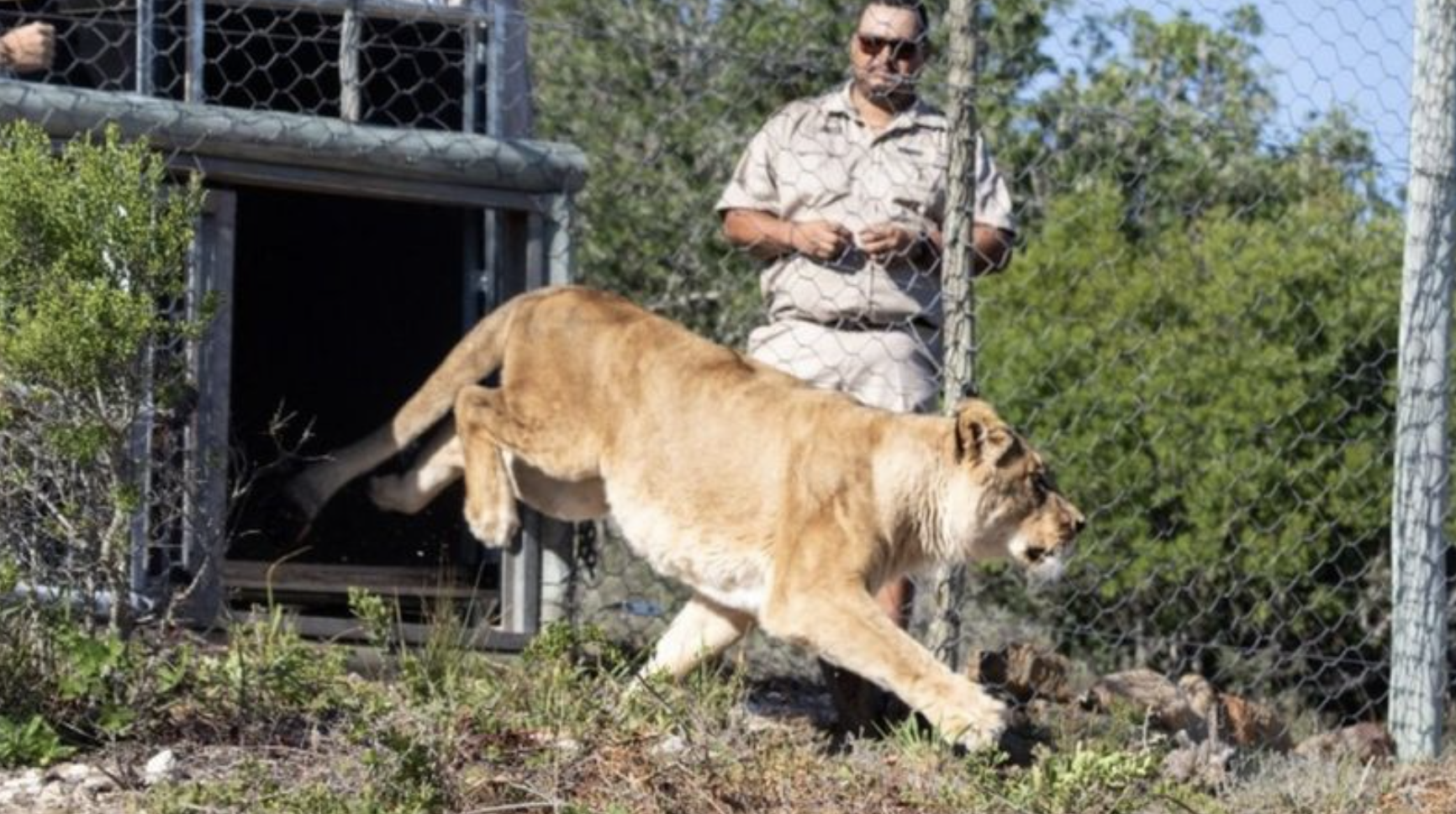 As many other captive animals, these lions had been through a lot, but fortunately their heartbreaking story has a happy ending. Born and raised in captivity, Angela, Bellone, Saïda, and Louga had a very tough life. These majestic creatures were forced to perform tricks for the crowds all over France, and they were kept in tiny rusty cages. Thankfully, all of that came to an end when volunteers from the Born Free – a wildlife charity – stepped up and rescued them.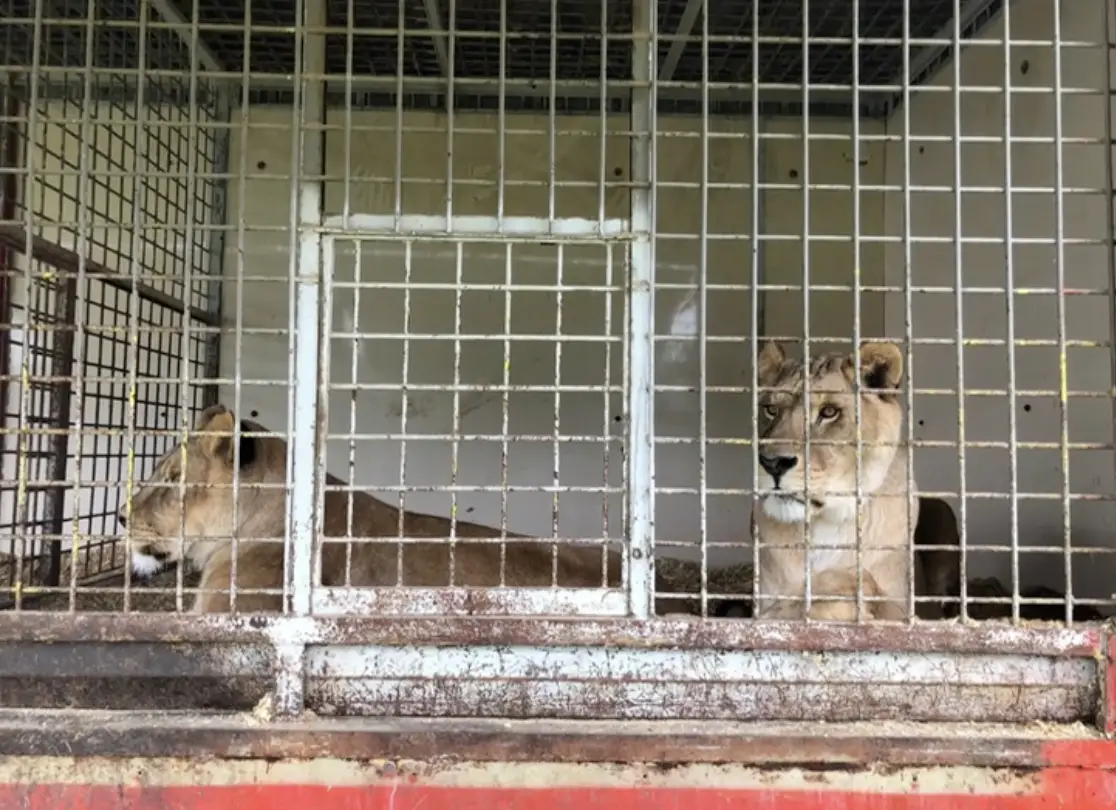 The charity's plan was to take the four lions to a sanctuary in Shamwari, South Africa. However, things didn't go as planned, because they weren't able to raise enough money to transport the big cats to their homeland. So their moment of freedom has been delayed.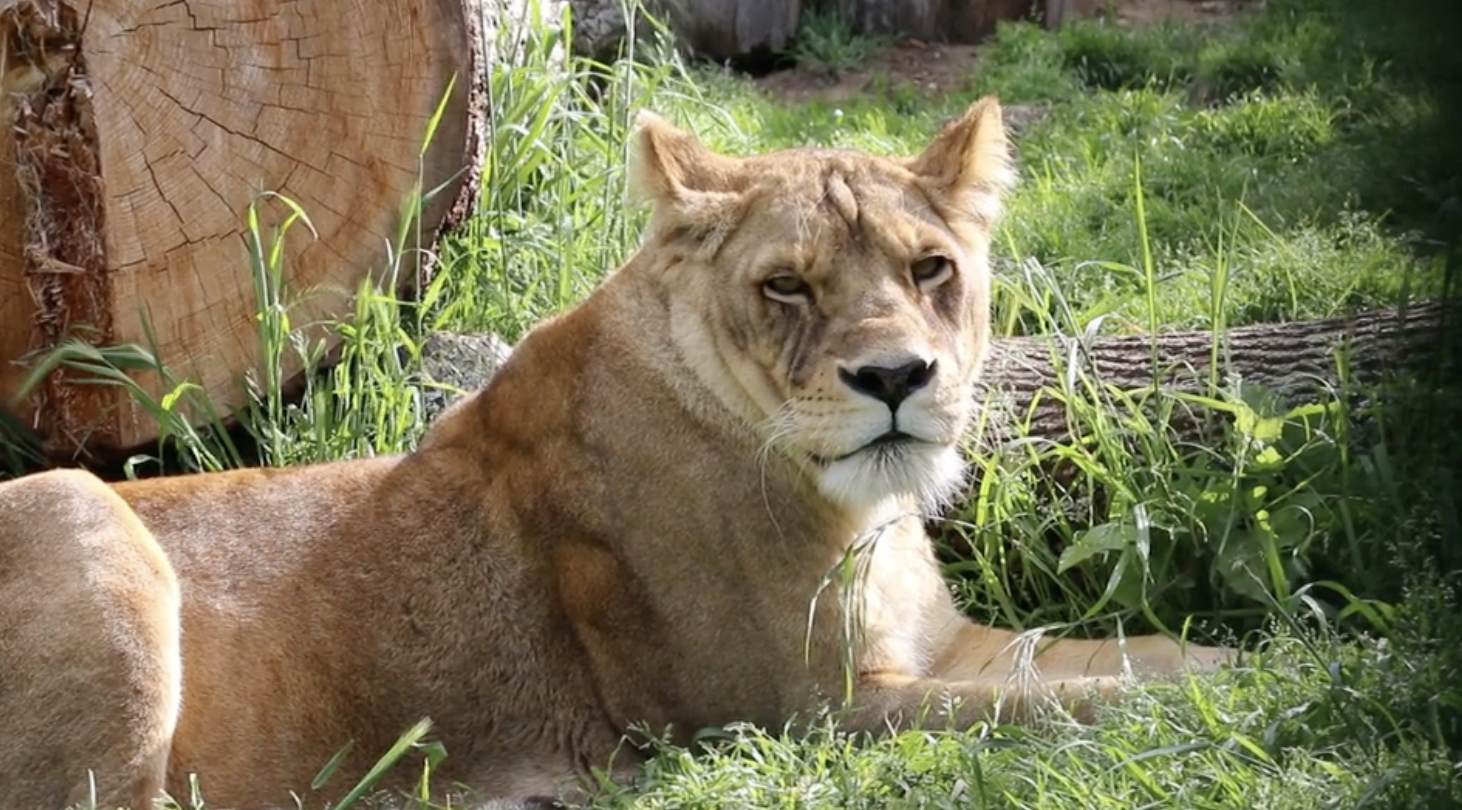 For roughly four years, the lions lived at a rescue center in France, but now they finally made it to South Africa. After a very long journey, Angela, Bellone, Saïda, and Louga finally got the chance to step on the grass for the very first time. However, because they lived in captivity their entire lives, they probably won't get the chance to be released in the wild, but at the Shamwari Private Game Reserve they have all they need to live a peaceful life.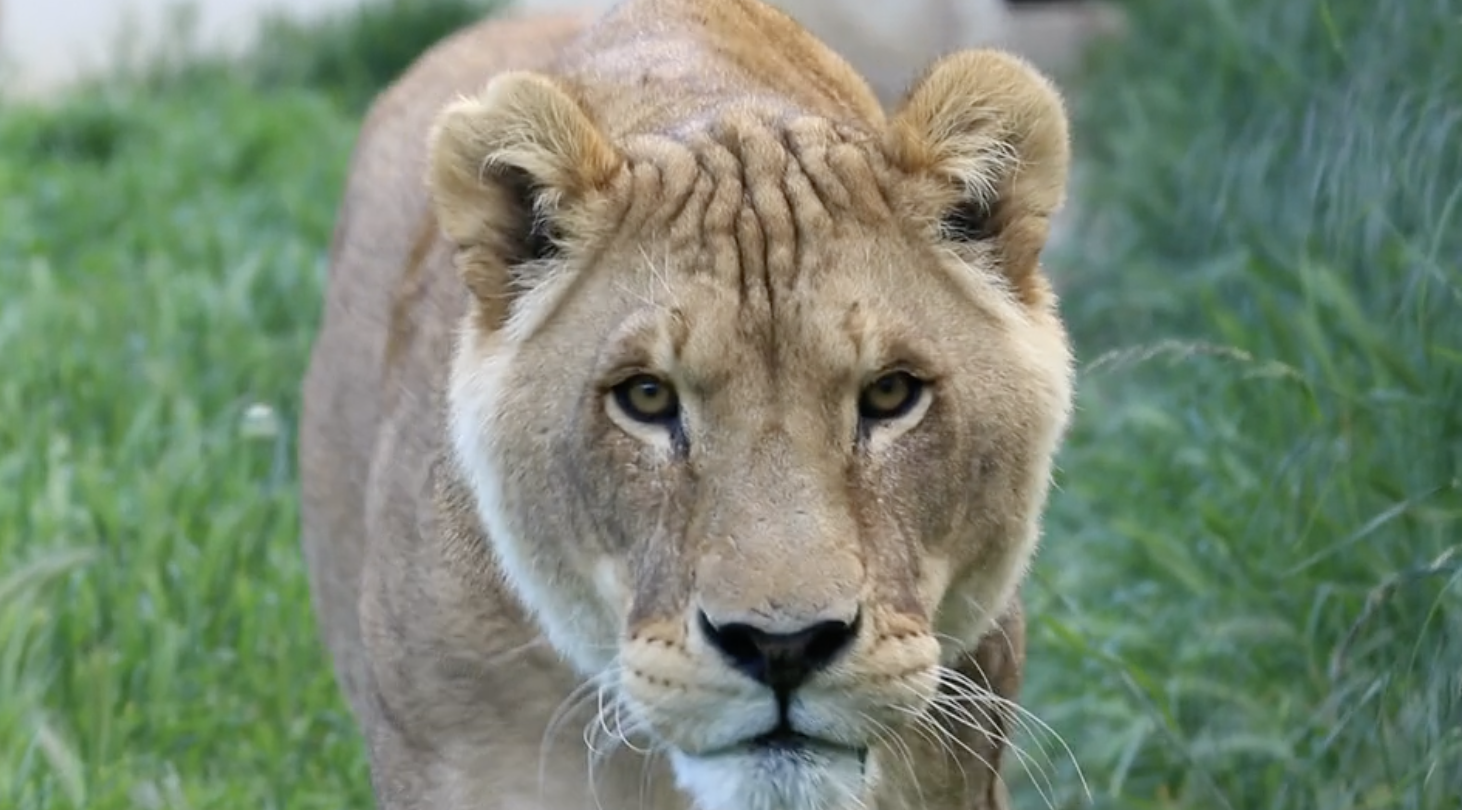 "The sights, sounds, and scents of their fellow rescued big cats will heighten their senses immediately as they begin to acclimatize to their new lives," Catherine Gillson, manager of the Born Free charity, told BBC News. "They are now in their forever home in Africa."
Watch the moment these lions are stepping to freedom below!