Kids and their furry friends have always offered heartwarming scenes, but this little girl and her cat, have taken the Internet by storm with their unseen bond. The adorable duo went viral, after a footage of them emerged online. In it, the four-year-old is reading a bedtime story to her best friends, and people simply cannot handle the cuteness!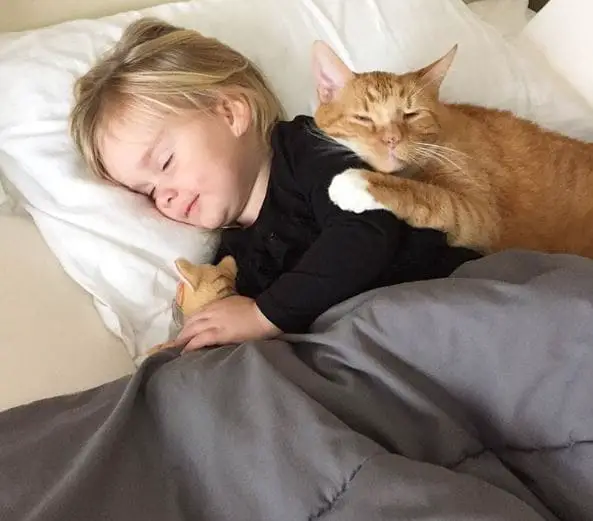 Abby and her furry companion, Bailey, have always been the greatest of friends. Since the little girl was born, the senior cat acted like a protective older sister. In exchange, Abby always spoiled the caring feline with cuddles and love. But even though, for most of the time, the two were inseparable, they have a special routine.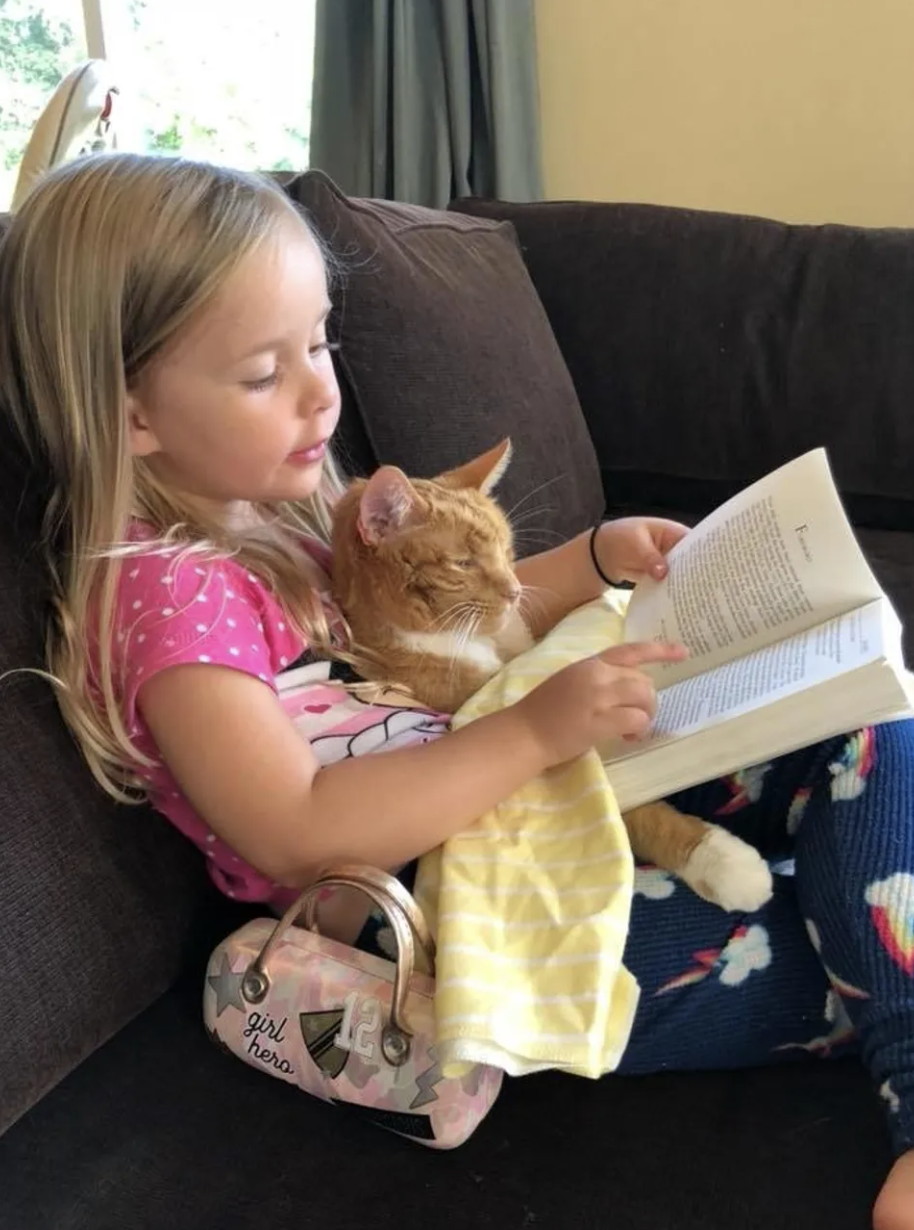 Turns out Abby loves to read stories or to sing to her friend. But what's even more fascinating is the way Bailey listen to his little sister, just like he's understanding every word. Since the moments the two share look nothing short of an overload of cuteness, Abby's mom decided to capture them on camera. But she would never guessed, the heart-melting footage will have such an impact online.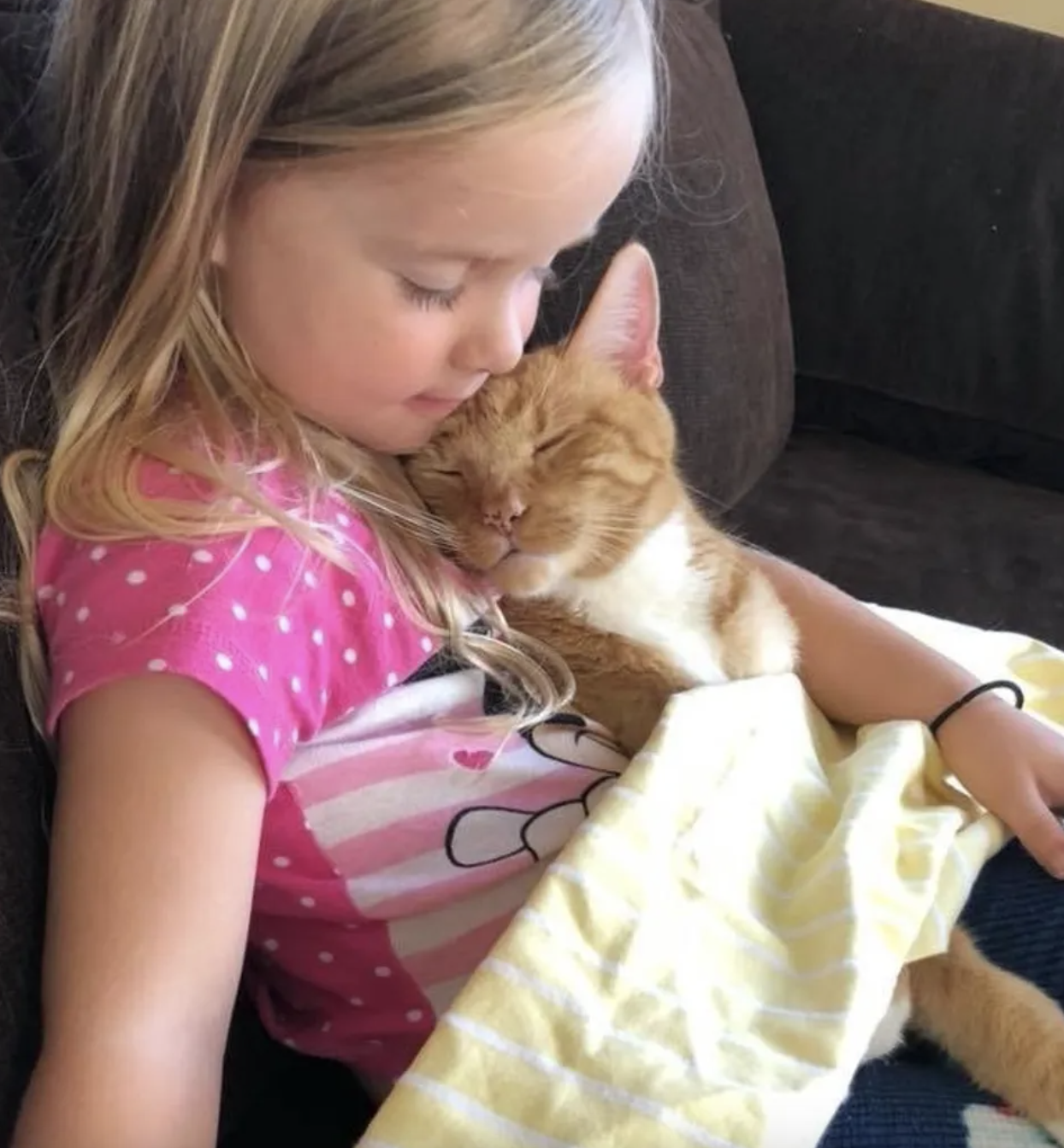 Initially shared on Twitter, the adorable footage went viral with millions of people falling in love with the sweet duo. The video shows the two friends cuddling on the couch, and while Abby is reading a story, her soft voice seem to deeply comfort Bailey who's nested comfortable in the girl's arms. The cat nearly falls asleep as his friend continues to read him.
Watch the heartwarming moment, below:
The old Bailey has always been part of Erin's and now Abby's life. He was adopted by the girl's mother, over a decade ago, when she was a college student. Sadly, Bailey passed away, meantime, but the beautiful friendship between him and Abby, and the adorable moments they've shared, will remain forever!