Observing abandoned dogs living their lives on the streets is always distressing, and the situation becomes even more heartbreaking when it involves puppies. Recently, a story about a chihuahua-mix puppy left to fend for herself deeply affected me, and I feel compelled to share it.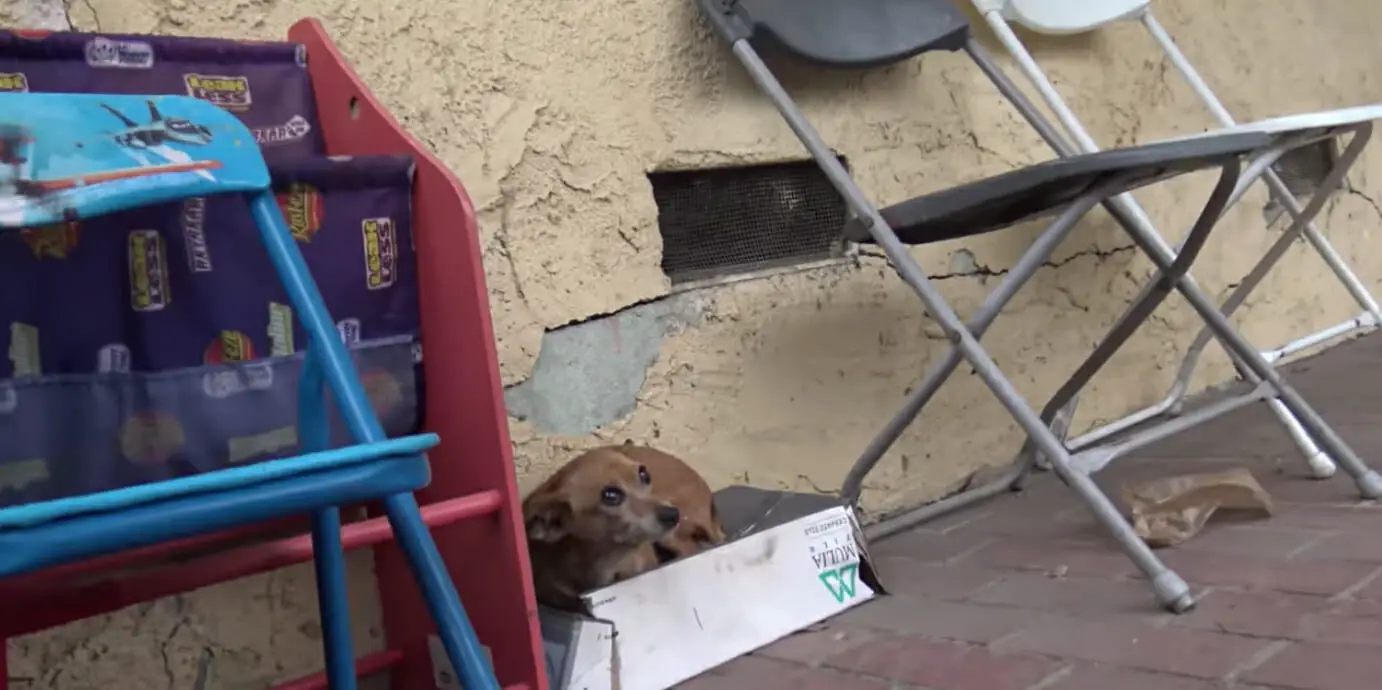 The tiny puppy had made her home in a small shoebox outside a nearby house. The area provided some degree of protection and security for her, nestled close to the building. The homeowners eventually noticed her and began providing her with enough food to survive.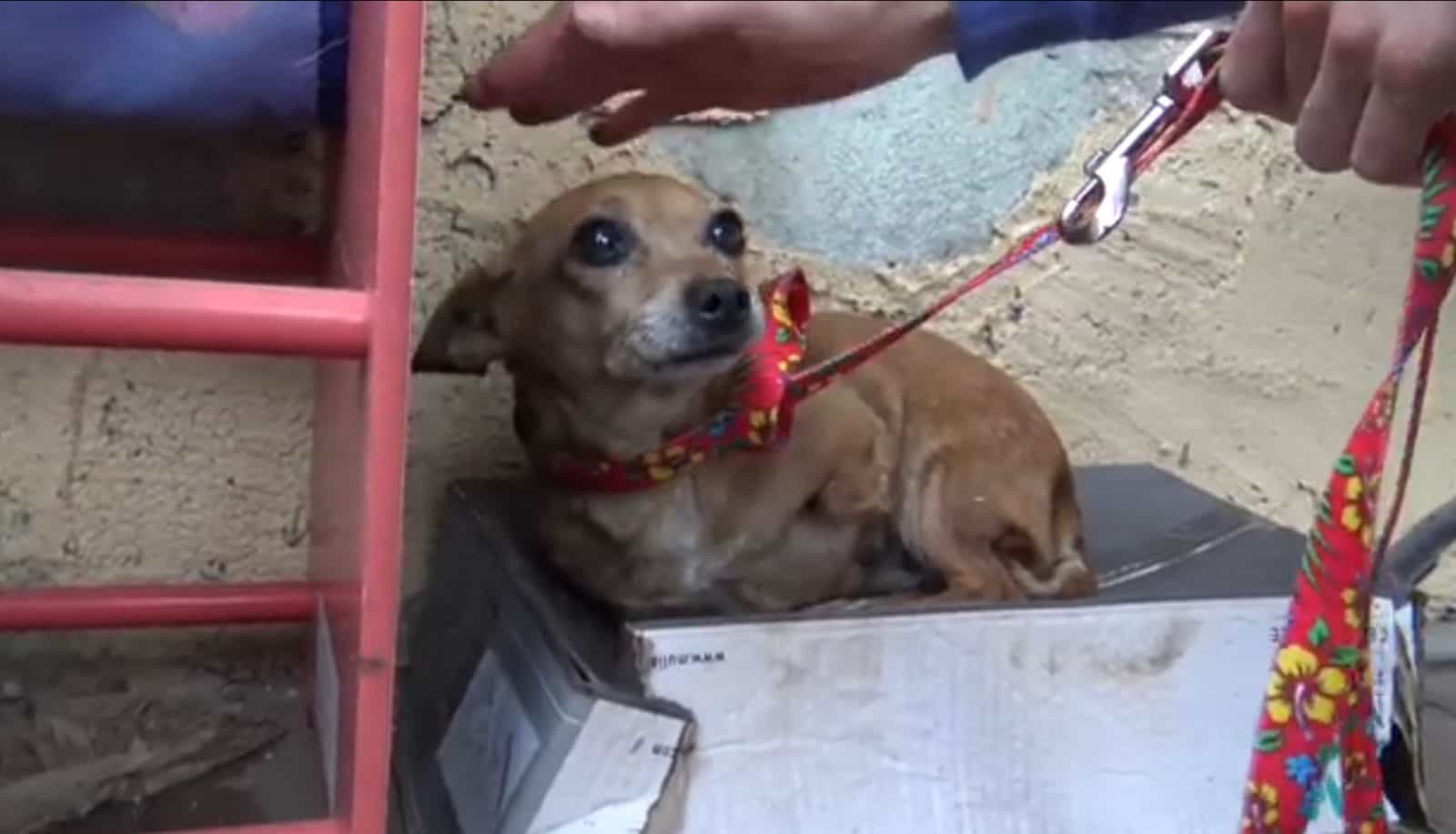 This continued for several weeks, prompting them to reach out to two different animal shelters for assistance. They were curious about why the puppy was alone and abandoned, seeking answers to her unfortunate circumstances.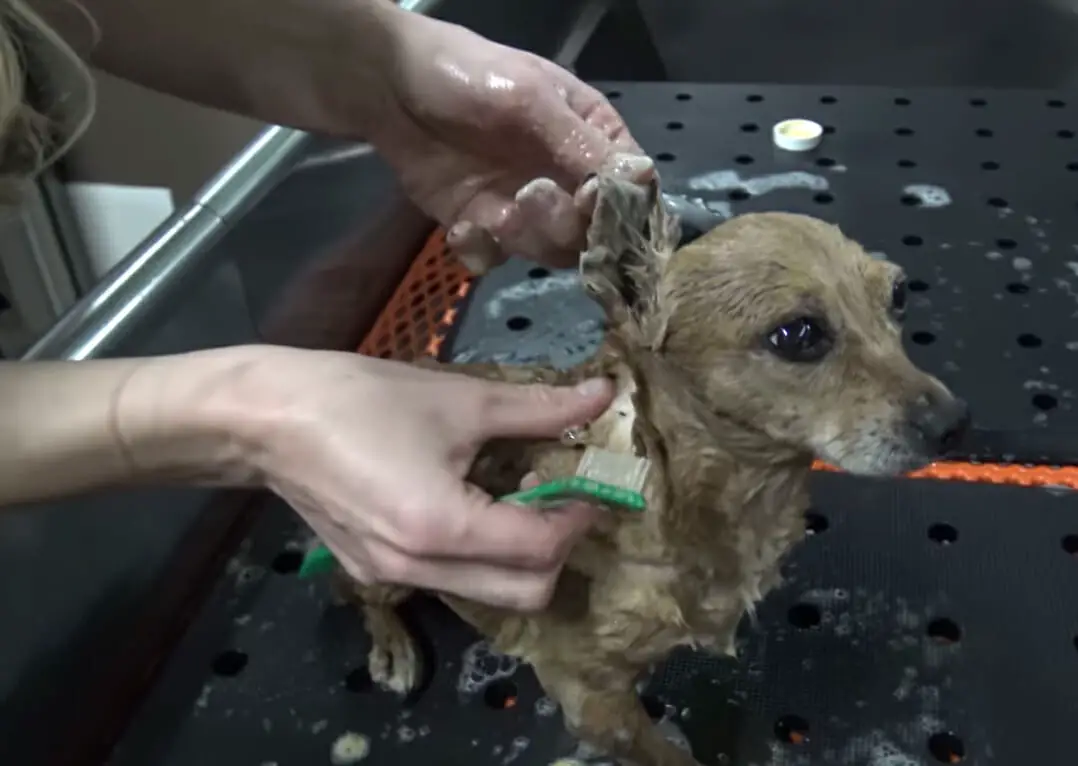 The case was taken up by Eldad Hagar and Loreta Frankonyte, members of a local animal rights organization, who initiated an investigation. Upon reaching the puppy in her box, they discovered that she had lost one of her legs and was extremely weak, unable to move. Carrying the animal to their car, Hagar and Frankonyte took her to a veterinarian for a thorough examination. The puppy was named Princess and was found to be infested with fleas and heavily soiled, prompting an immediate bath to clean her coat.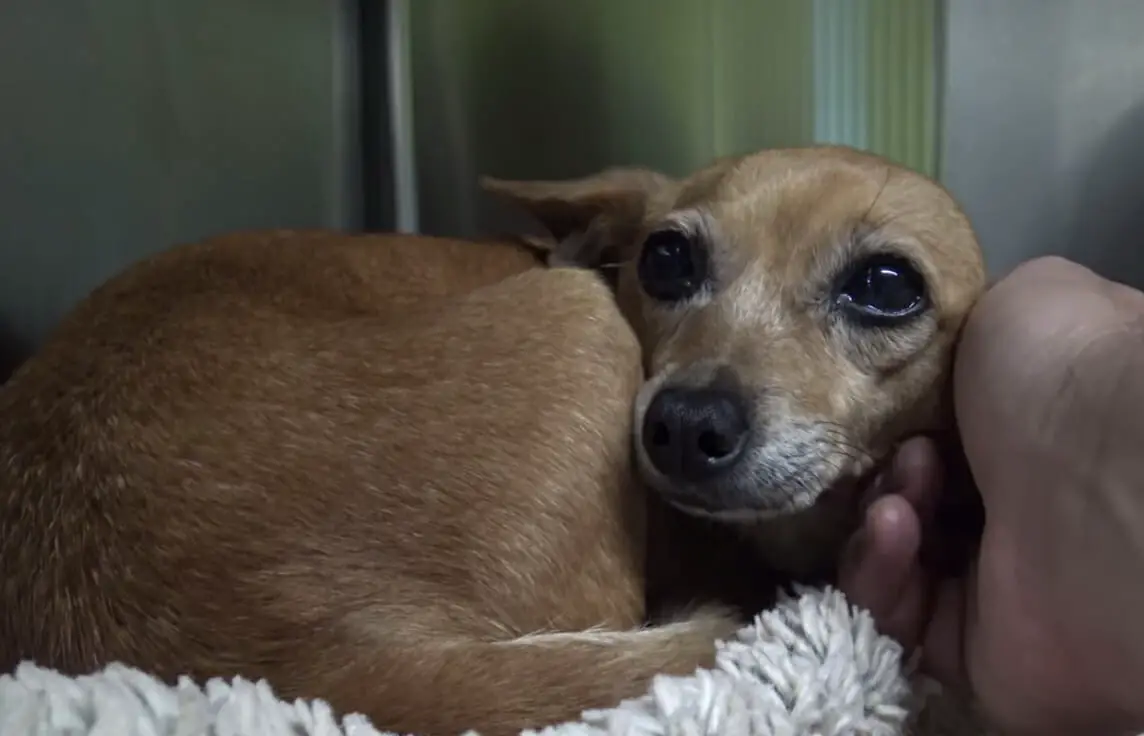 During the examination, the veterinarian discovered that Princess was suffering from severe anemia in addition to her missing leg. The situation was critical, and Princess required close monitoring and careful attention, which she received. After several weeks of treatment and care at the veterinarian's, Princess began to slowly heal. With time and perseverance, she gradually regained her strength and recovered fully.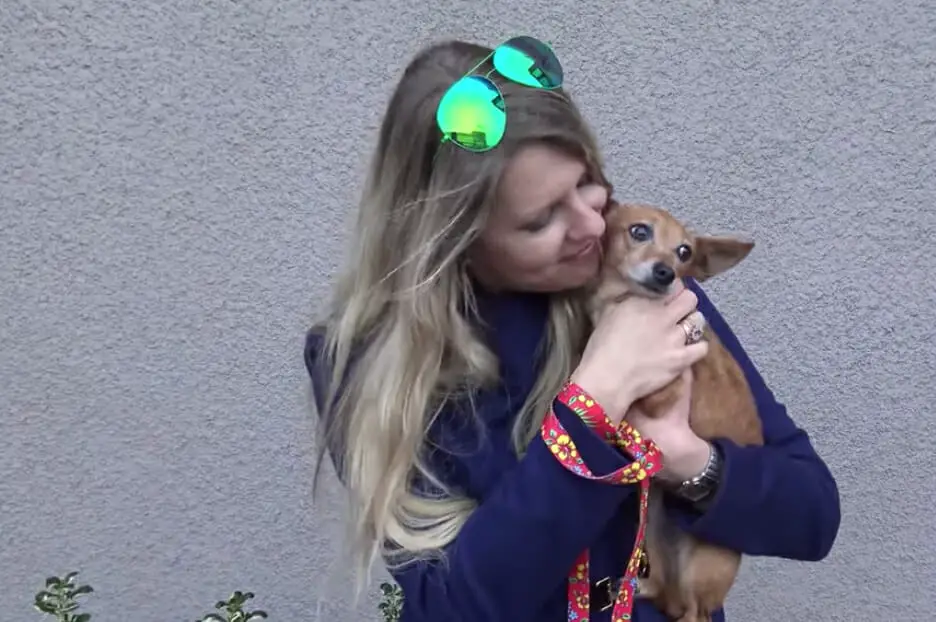 Regrettably, it is a frequent sight to witness abandoned dogs in the same condition as Princess. However, the circumstances surrounding how the chihuahua ended up homeless remain unknown.
What we can conclude is that individuals who exhibit such disregard towards animals should not be entrusted with their care. Fortunately, there are animal enthusiasts such as Eldad and Loreta, who undertake extraordinary measures to provide for neglected creatures. They are deserving of recognition. Regardless, Princess is currently in secure hands, and that is what is essential. We can only hope that she finds a loving home where she will be given the affection and care she deserves.
Learn more about this heartwarming story here: