Although dogs are the most loyal creatures on Earth, their trust is frequently betrayed by the humans they love so much. It also happened with this lovely puppy named Carla, who was abandoned by her family in Mechanicsburg, Pennsylvania. For several days, the poor dog stayed in the snow waiting for her family to return, but unfortunately they never did. Nevertheless, her story has a happy ending.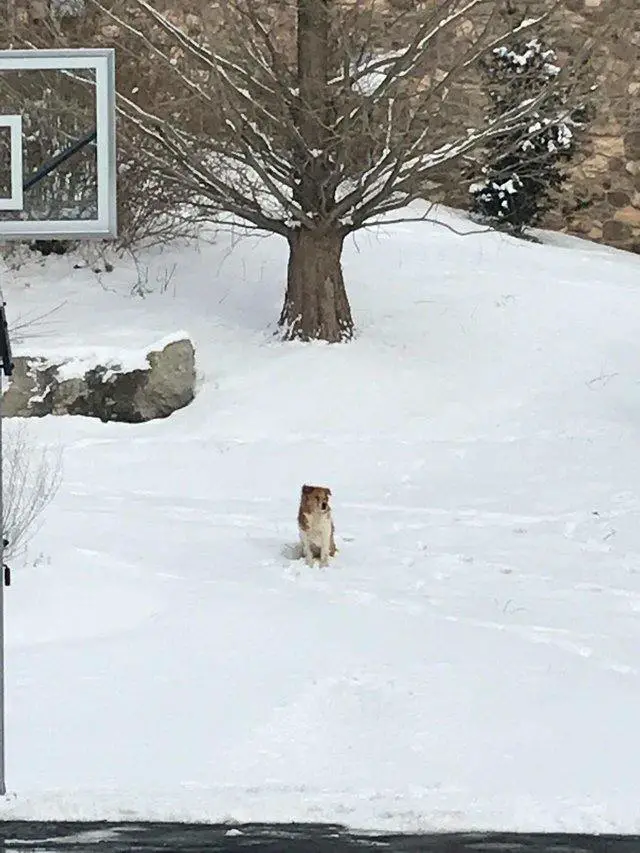 Carla was already waiting for her owners for a couple of days, causing concern among local residents. She longed for the warmth and comfort of a loving home, but she never gave up hope that her family would return for her one day.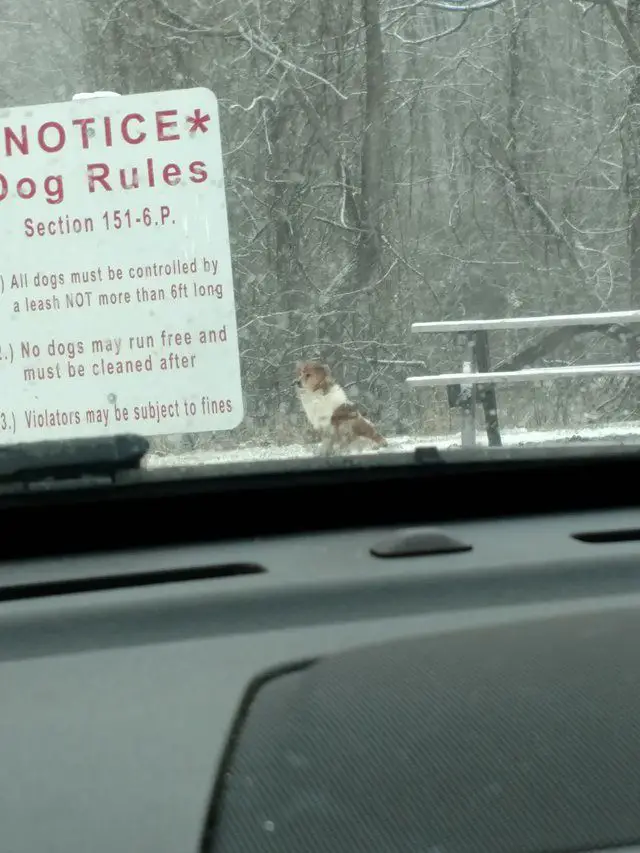 Janine Guido, the founder of a local animal rescue and an experienced rescuer, was called to assist. For an additional three days, Guido tried to save Carla, who accepted food from her hand but ran away whenever Guido tried to put a leash on her.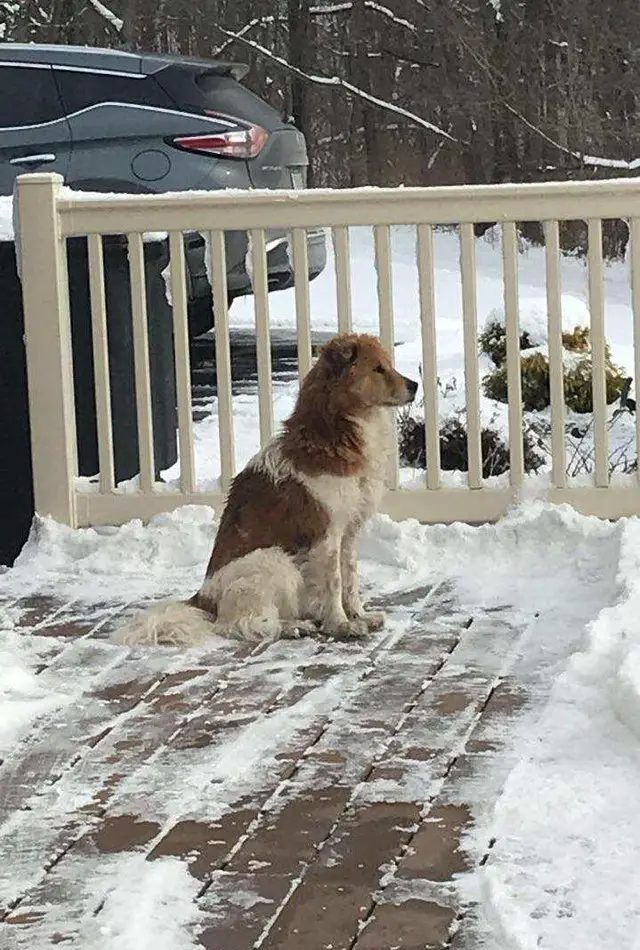 The dog would periodically disappear, only to reappear on someone's back porch, always refusing assistance from people. But Guido didn't give up either!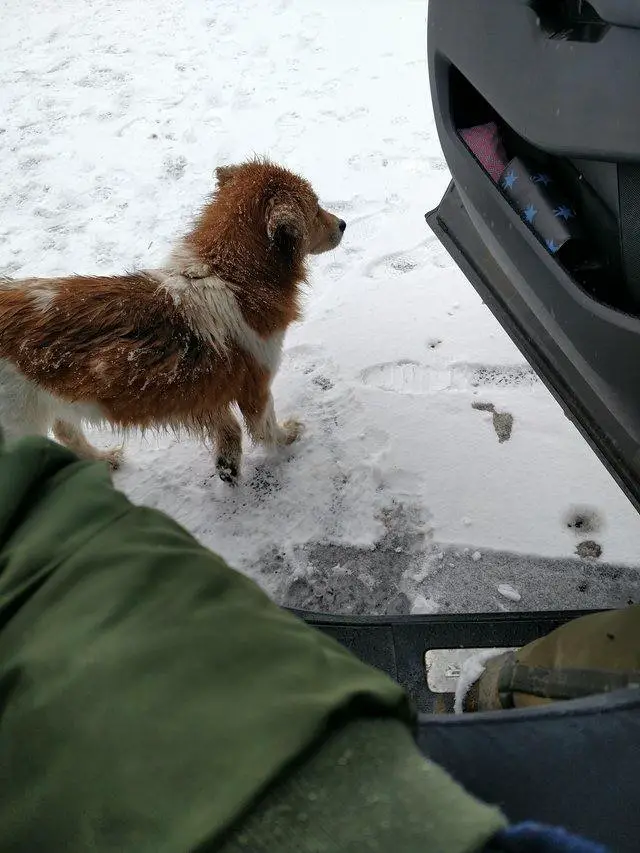 So one day, while Guido was updating her Facebook followers about the rescue effort, she just noticed Carla in the backseat of her car. Maybe tired of waiting for her family, Carla decided to put her trust again in a human being, and she accepted the help that Guido offered her.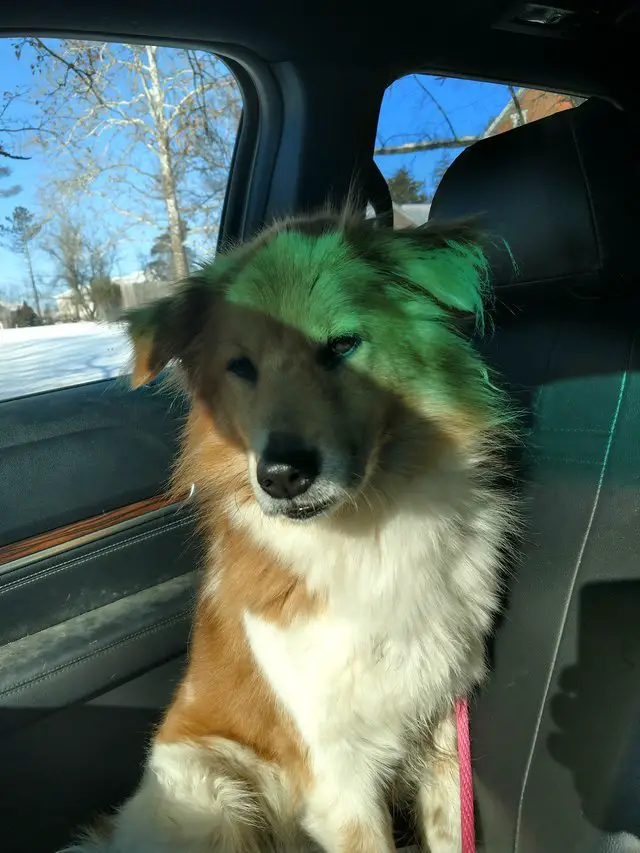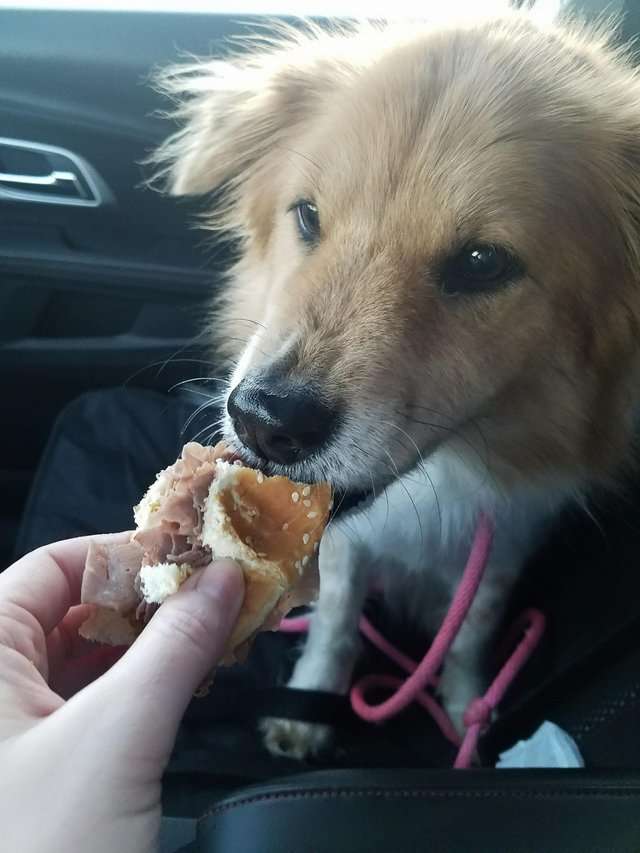 The woman rushed Carla to the vet, where they discovered she wasn't microchiped. The loyal dog was underweight, so their number one priority was to put her back on her feet again. Carla eventually recovered, and after she spent some time in a foster home, a nice loving family decided to adopt her.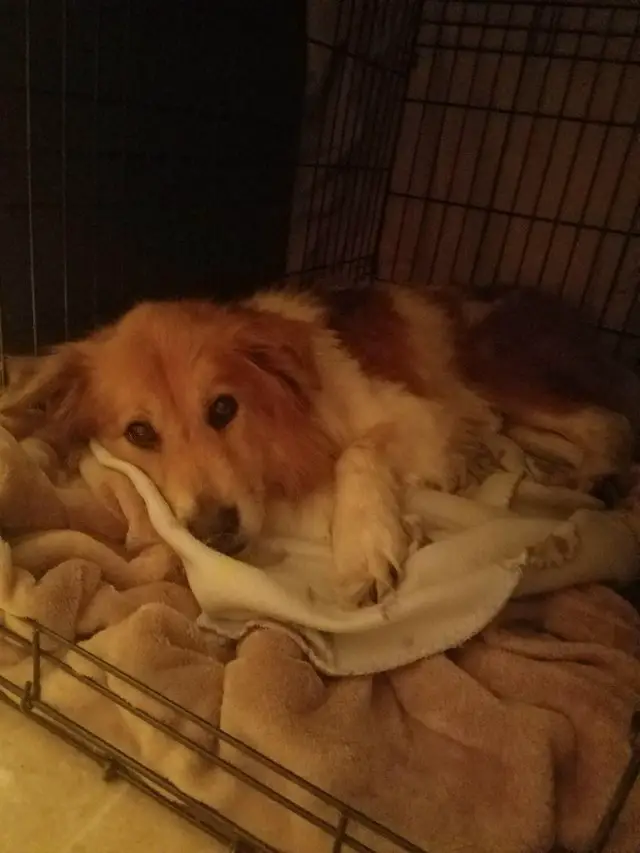 The abandoned dog never forgot the cold, lonely days she spent waiting, but she was grateful for the kindness of the woman who saved her and gave her a second chance at a happy life.