Dogs are incredible for so many different reasons. They deserve to be loved and well taken care of, but as we all know, that unfortunately doesn't always happen. There are countless example of helpless dogs receiving unfair treatment, and they are all heartbreaking. Fortunately, there are also increasingly more organizations dedicated to helping these dogs
Hope for Paws is one of them, and they really do make a great difference for the better by helping hundreds of dogs every year. They've been also doing an incredible job sharing the amazing work they've been doing, as well as the stories of animals they've helped. The video below, for instance, shares the story of a brave little pup who got rescued from a river.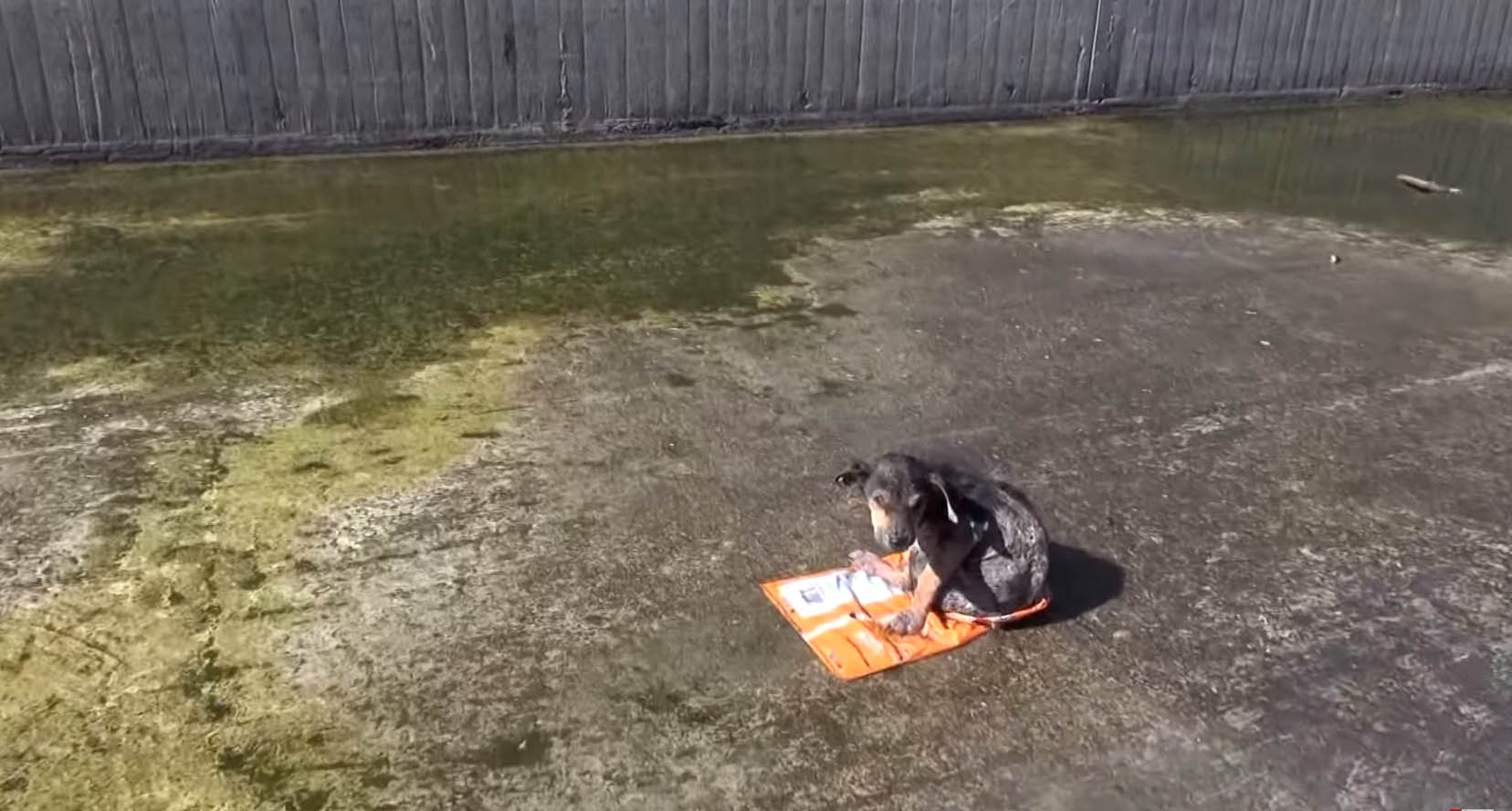 The poor little soul was most likely thrown down a 30ft canal. Fortunately, a passer-by spotted something is shaking down there and decided to investigate. And so glad he did, because thanks to his curiosity and kindness, a life was saved. Then, he reached out the Hope for Paws who took care of the little puppy.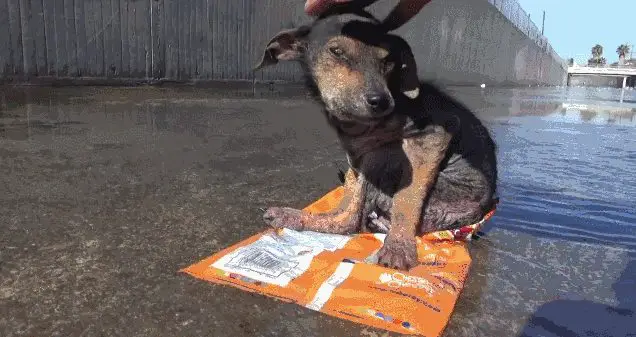 "Hope For Paws received a call from L.A. on Cloud9 who reported a dog in serious trouble," the organization wrote in a Facebook post. "I rushed all the way to the city of Watts, and together we were able to save little JORDAN. Lisa Chiarelli volunteered to foster him, and I know that with your help, the recovery process of this little brave dog will inspire people all over the world."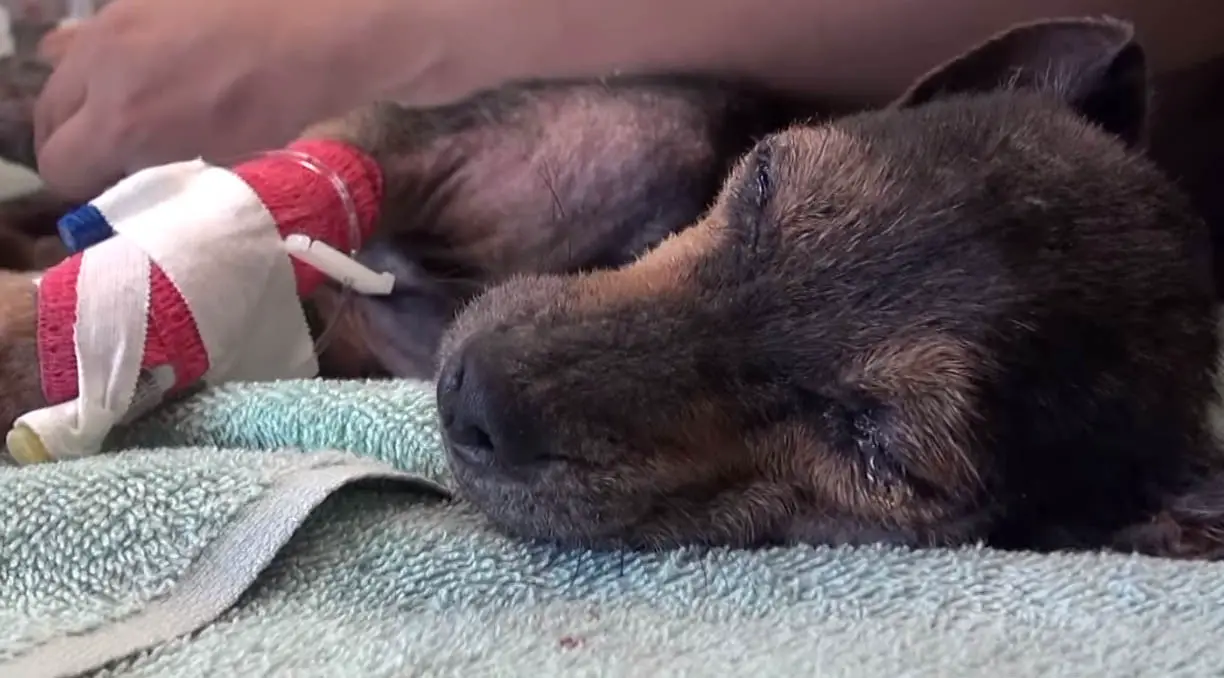 Now, little Jordan's life has dramatically improved and you won't recognize him. Take a look: