On occasion, animals can find themselves in difficult predicaments and require human assistance to be liberated. Such was the scenario that unfolded recently when a frightened young kitten became ensnared in the frame of a truck. Fortunately, the kitten is now safe and sound following its rescue.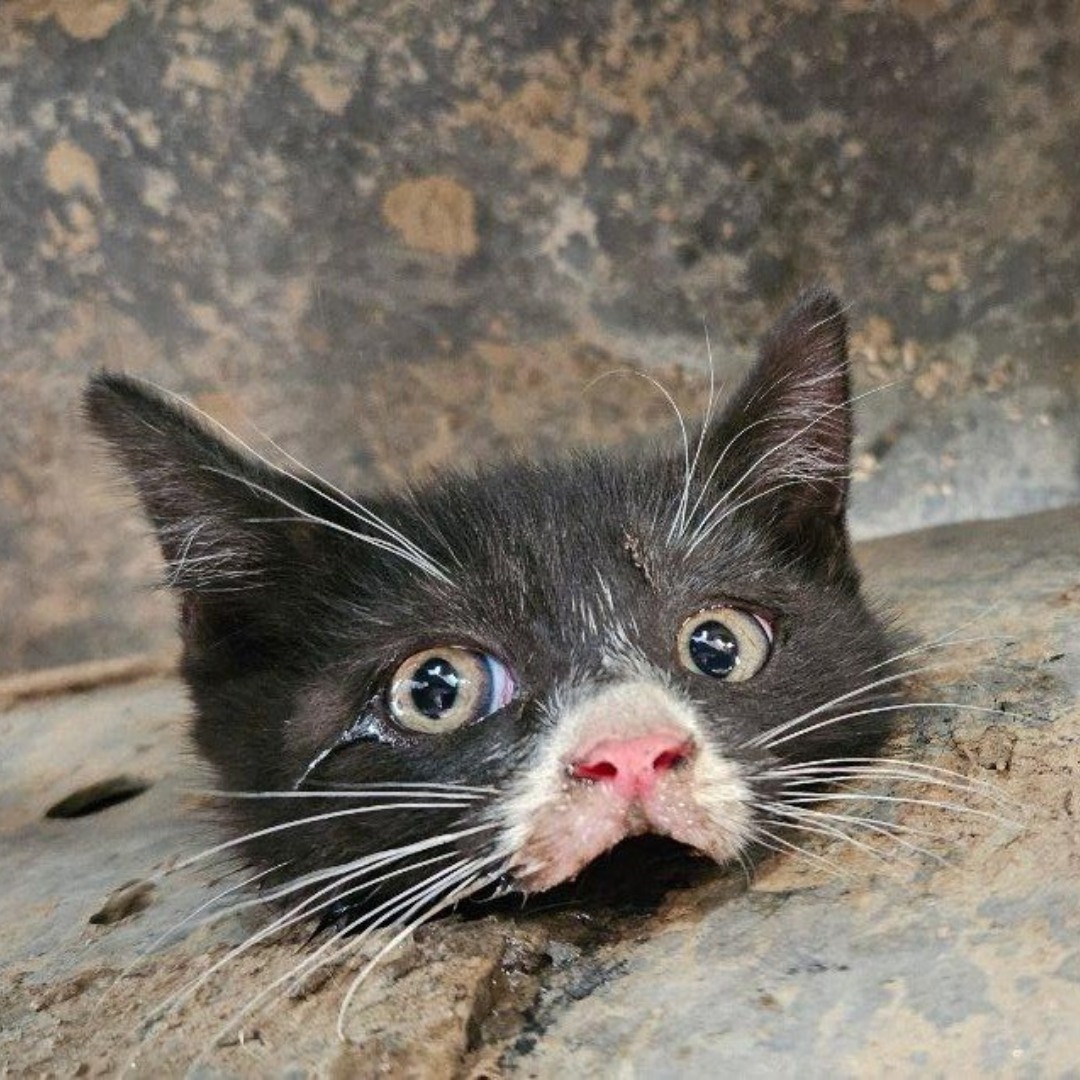 On Monday, while driving, the truck operator heard "meowing sounds" at a stop sign, as stated by the San Diego Humane Society. Upon closer investigation, the driver detected the female kitten with its head wedged in a gap within the truck's frame. According to a San Diego Humane Society Facebook post, the truck driver discovered the 8-week-old black-and-white feline with its jaw caught in the vehicle's frame. Despite appearing terrified, the kitten received prompt aid.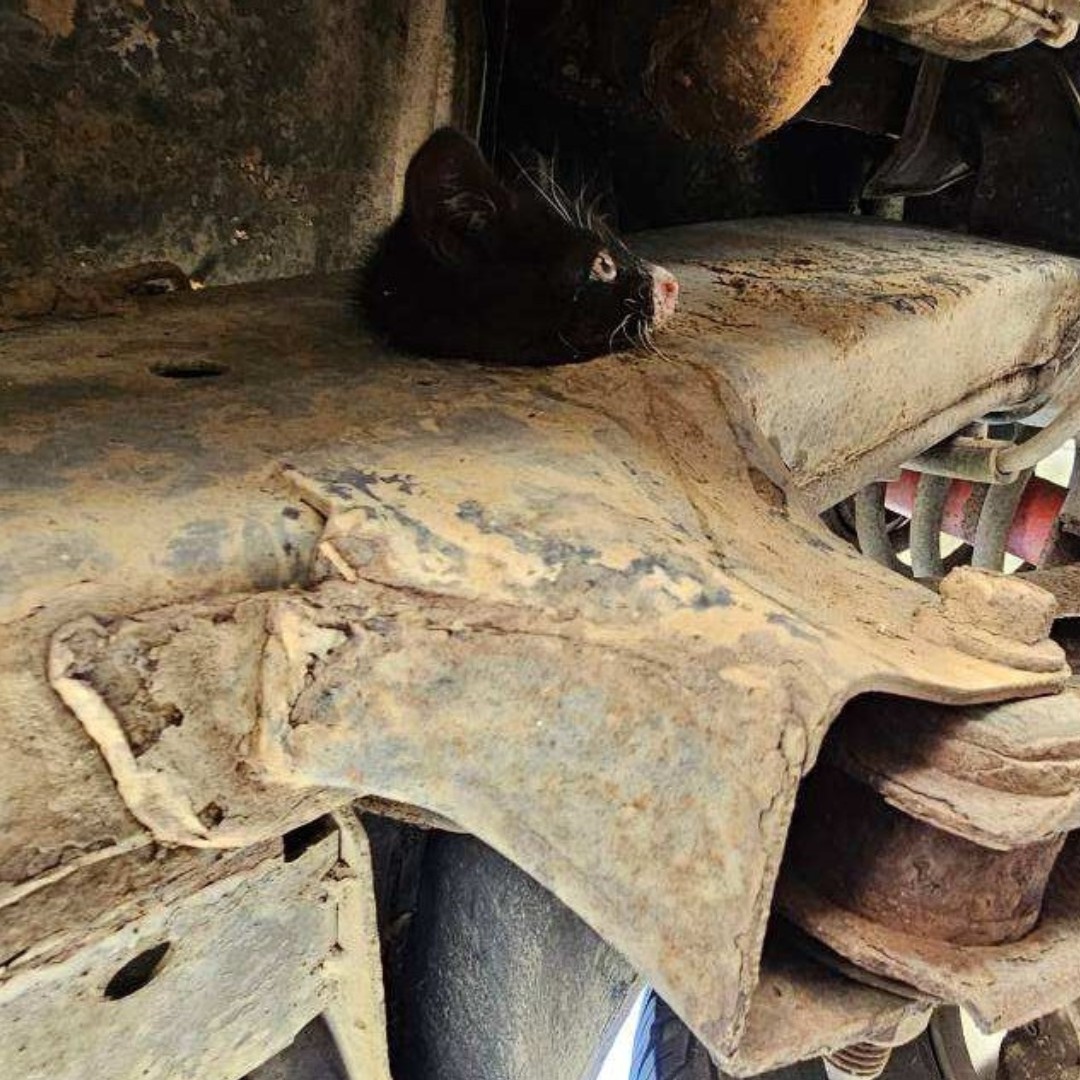 Upon contacting the San Diego Humane Society, their veterinary team promptly arrived at the location and commenced efforts to extract the kitten from the frame without harm. "After administering sedation to the kitten, they patiently employed Q-tips to dislodge her head and liberate her from the constricted space," as stated by the San Diego Humane Society.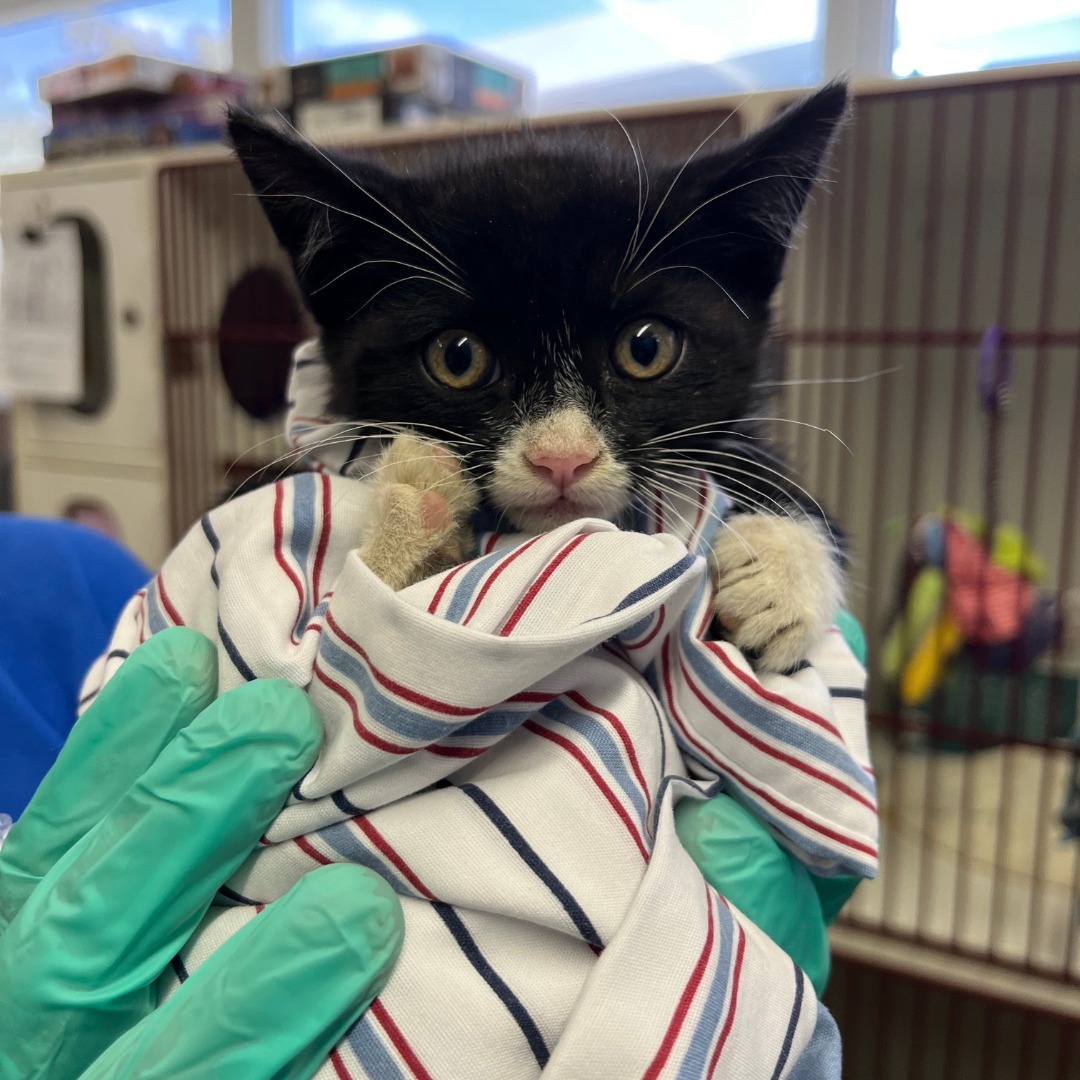 Subsequently, they transported the rescued kitten to their nearby campus, administered pain medication, antibiotics, and provided her with a much-needed meal. San Diego Humane expressed their happiness that the kitten is now secure and thanked both the truck driver and their veterinary and Humane Law Enforcement teams for their exceptional endeavors in rescuing her.
"We are delighted that the kitten is now safe, with thanks to the driver for calling us, and gratitude to our dedicated Humane Law Enforcement and veterinary teams for their exceptional efforts in rescuing her," San Diego Humane Society wrote on Facebook.